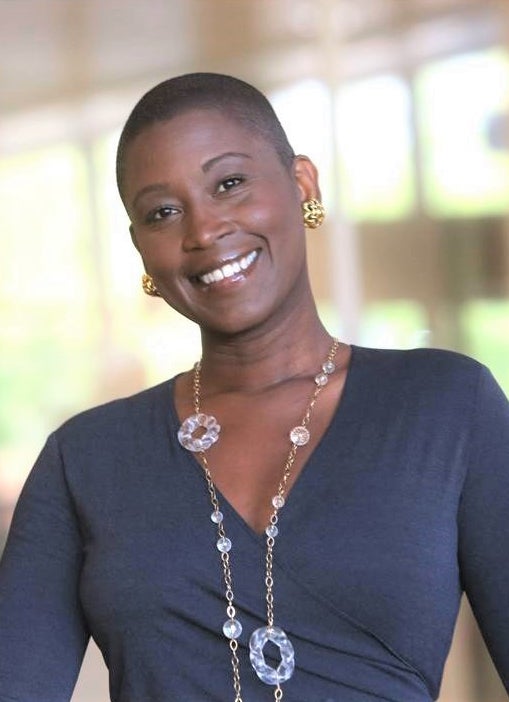 Professor Michele B. Goodwin, California Fellow, will be the featured speaker at the School of Social Transformation's 23rd annual John P. Frank Memorial Lecture. The lecture will take place at 7 p.m. on Monday, March 13th, where she will discuss "The Long Arc of Reproductive Freedom."
The John P. Frank Memorial Lecture series honors the memory of lawyer John P. Frank (1917–2002), recognized as part of the team that argued the landmark case Miranda v. Arizona before the U.S. Supreme Court in 1966, which established the Miranda warning that requires police to inform suspects of their right to legal counsel. The lecture series focuses on pressing justice issues of our time.
Professor Goodwin is currently a Chancellor's Professor at the University of California, Irvine and founding director of the Center for Biotechnology and Global Health Policy. She is also the Abraham Pinanski Visiting Professor of Law at Harvard Law School and was the 2022 recipient of the ABA's Margaret Brent Award.
Read more here.