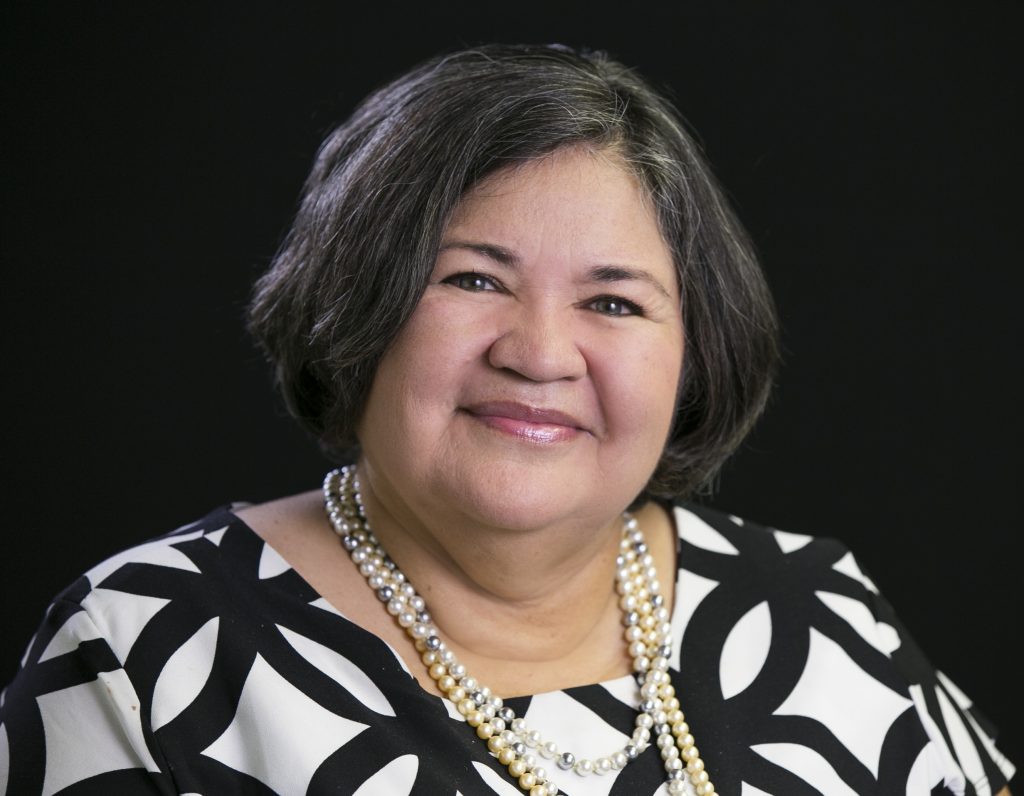 Norma V. Cantú, ABF Life Fellow and the Ken McIntyre Professor of Excellence in School Leadership and Professor of Law at the University of Texas at Austin, will be honored with the 2023 ABF Fellows Outstanding Service Award from the Fellows of the American Bar Foundation (ABF). Cantú will receive the award during the 67th Annual Fellows Award Reception and Banquet, which will be held in New Orleans on February 4, 2023. 
The ABF Fellows Outstanding Service Award is given to an individual who has, in their professional career, adhered to the highest principles and traditions of the legal profession and to the service of the public.  
"We are honored to present Norma with the Fellows Outstanding Service Award for her exceptional contributions to the legal profession and service to the public," said Darrell Mottley, National Chair of the ABF Fellows. "She was and continues to be a trailblazer in litigation, education, and government service and has become an inspiration to the Fellows community at large." 
Cantú graduated from Harvard Law School at age 22 and upon graduation, worked at the Texas Attorney General's Office, where she was part of an investigation team on nursing home abuses of the elderly. Licensed by the Texas and California bars, Cantú also served in various legal capacities, from litigator to regional administrator to national director of educational programs. As a civil rights litigator, she led or co-led landmark cases such as Edgewood v. Texas Education Agency and Gomez v. Illinois Board of Education. She also worked for the Mexican American Legal Defense and Education Fund (MLADEF) for thirteen years.   
Cantú's career is notably marked by her dedication to government service. She was nominated by President Clinton – and unanimously confirmed by the U.S. Senate – as Assistant Secretary for Civil Rights in the Department of Education. In November 2020, she took a leave of absence from UT to serve on the Biden-Harris Transition Team. Cantú was invited back to serve as the first Latina Chair of the U.S. Commission on Civil Rights from February 2021 to December 2022.
Cantú continues to teach at UT Austin, where she has been a department chair twice. She has also chaired numerous dissertation committees and has volunteered with numerous academic, legal, and community organizations.  
###
About the American Bar Foundation 
The American Bar Foundation (ABF) is the world's leading research institute for the empirical and interdisciplinary study of law. The ABF seeks to expand knowledge and advance justice through innovative, interdisciplinary, and rigorous empirical research on law, legal processes, and legal institutions. To further this mission the ABF will produce timely, cutting-edge research of the highest quality to inform and guide the legal profession, the academy, and society in the United States and internationally. The ABF's primary funding is provided by the American Bar Endowment and the Fellows of The American Bar Foundation.