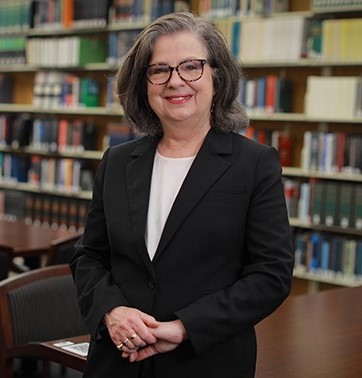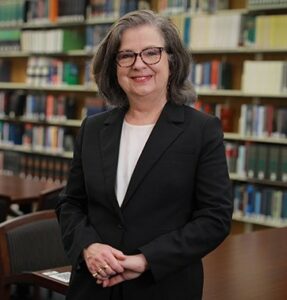 Professor Rebecca Zietlow, Ohio Fellow, was named the interim dean of the University of Toledo's College of Law. She will lead the College of Law for the next year while a national search is conducted to find the next leader of the law school.
Professor Zietlow joined The University of Toledo faculty in 1995, where she regularly teaches constitutional law, federal courts and constitutional litigation. Her scholarly interest is in the study of the Reconstruction Era, including the meaning and history of the Thirteenth and Fourteenth Amendments.
She also serves in various other leadership roles for the College of Law, such as serving as associate dean for academic affairs and assistant dean for diversity, equity and inclusion. She formerly served as chair of the Association of American Law Schools Section on Constitutional Law and its Section on Women and Legal Education.
Read more here.