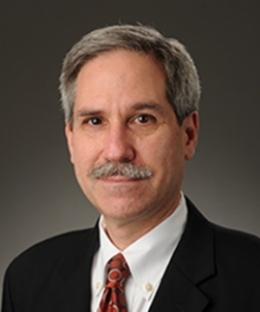 Professor Richard J. Sobelsohn, New York Life Fellow, had an article published in Probate and Property Magazine, titled "The Ultimate Green Playbook for Condos and Coops." It was one of the featured articles in the March/April 2023 issue of the magazine.  
Probate and Property is a publication from the Real Property, Trust and Estate Law Section of the ABA. The magazine seeks to provide lawyers with up-to-date, practical information regarding real estate, wills, trusts and estate planning to better help serve clients.  
Professor Sobelsohn is Senior Vice President of Legal at Cohen Brothers Realty Corporation in New York, NY. In addition, he is an adjunct professor at Columbia, Cardozo and Fordham Law Schools and a Professor of Practice at Brooklyn Law School.  
Read the article here.