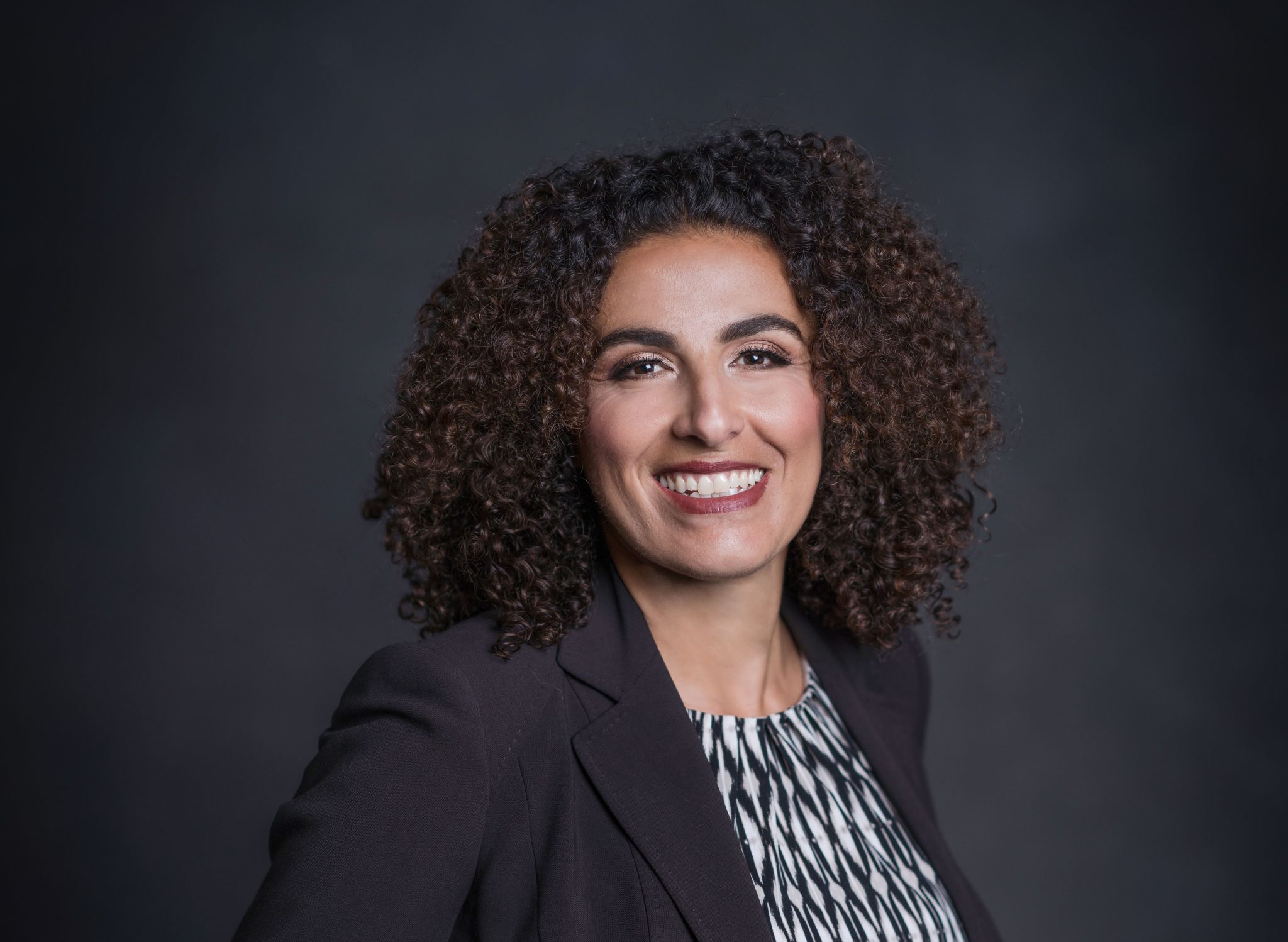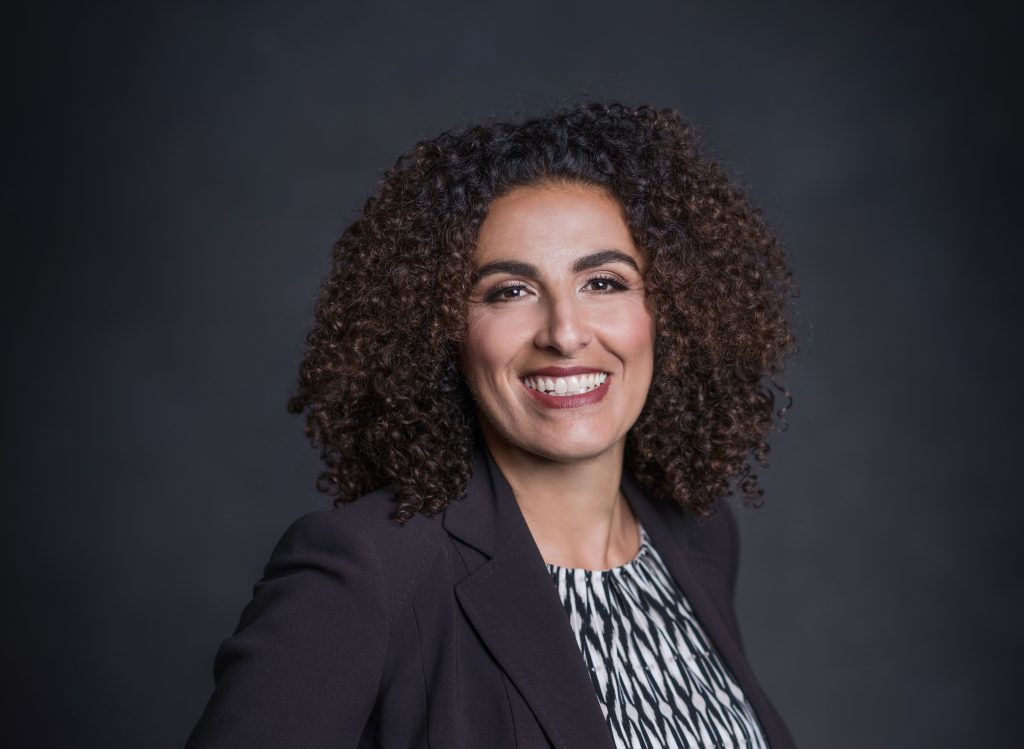 Professor Sahar Aziz, Texas Life Fellow, was featured in the Expert Forum of the American Constitution Society's blog. Her post revolved around islamophobia, specifically in liberal circles.
The American Constitution Society's mission focuses on "interpreting the Constitution based on its text and against the backdrop of history and lived experience." The ACS has more than 200 student and lawyer chapters in 48 states.
Professor Aziz currently serves as a professor at Rutgers Law School as a professor of law and as a Chancellor's Social Justice Scholar. She is also the founding director of the interdisciplinary Rutgers Center for Security, Race, and Rights.
Read more here.