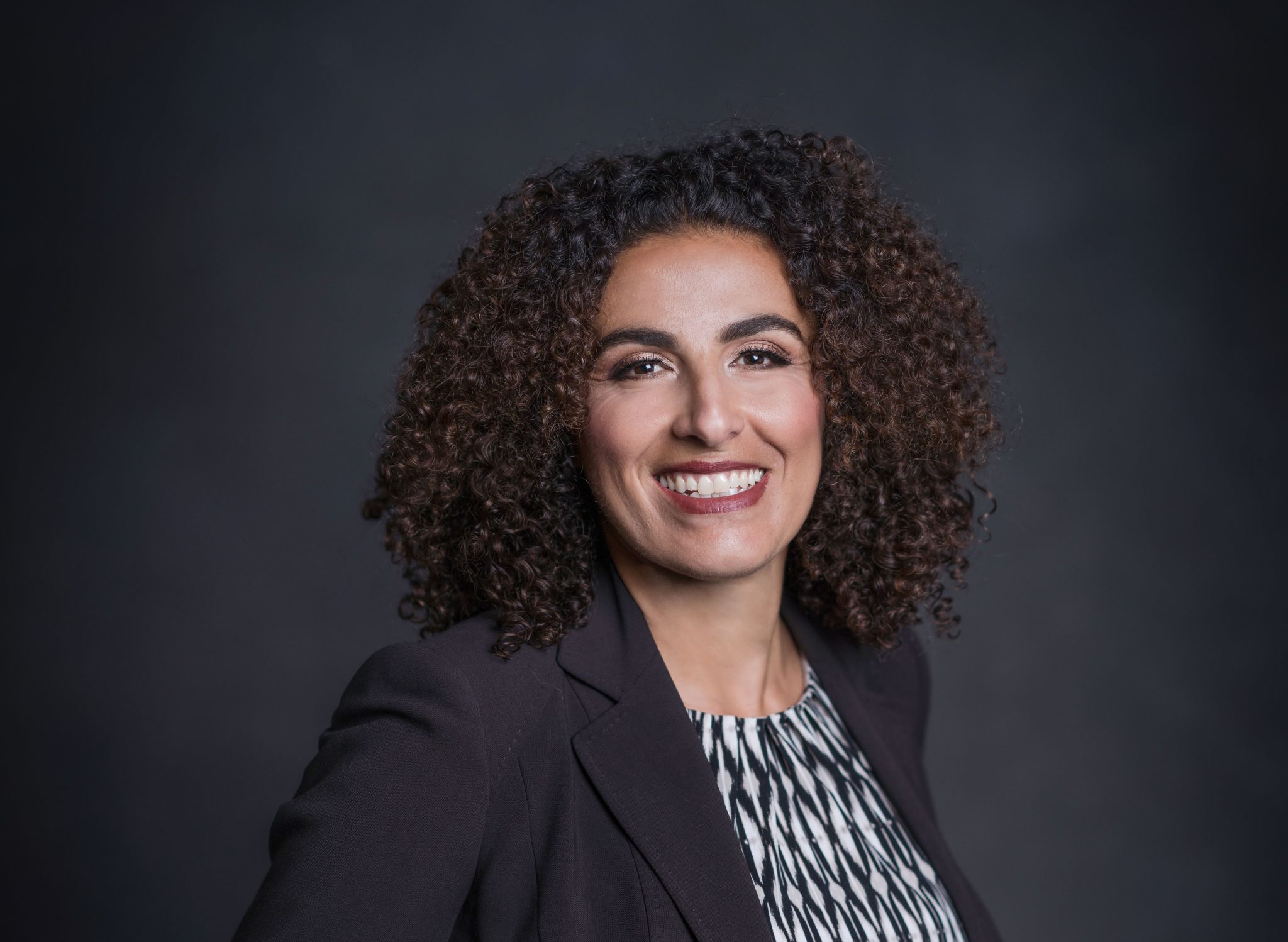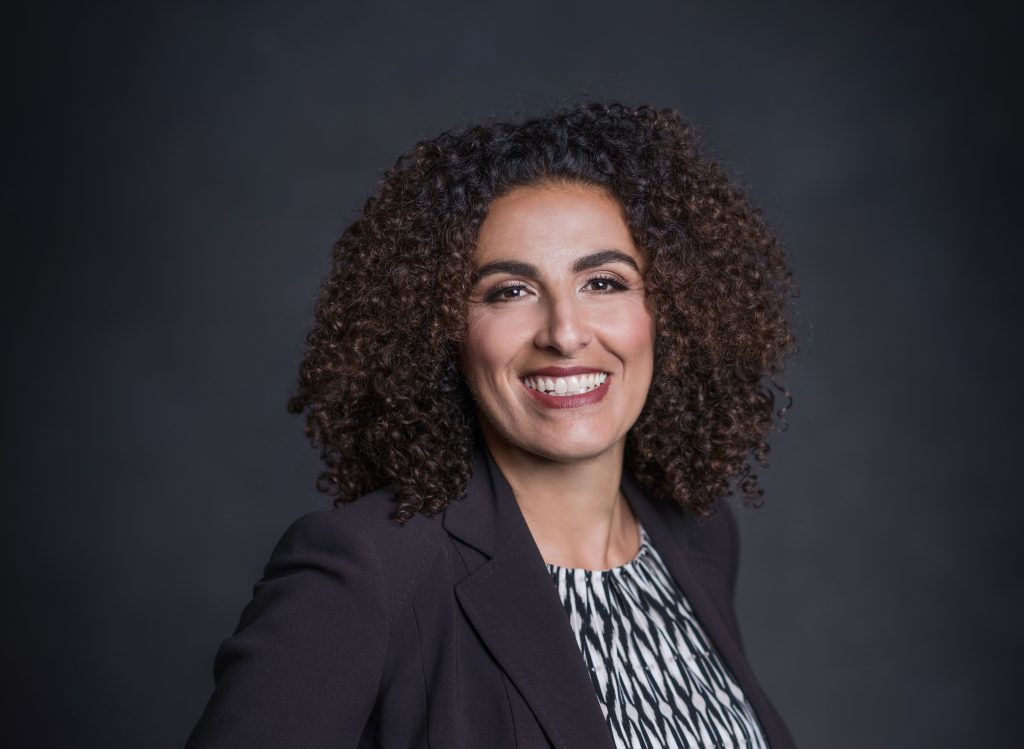 Professor Sahar Aziz, Texas Life Fellow, has recently published an Ideas piece for Time Magazine, was quoted as an expert in The 19th News, and was part of a panel conversation at Princeton University.
The Ideas piece for Time Magazine discusses issues with Egypt hosting COP27 and the focus of The 19th News article was on the rise in Muslim women's representation in the 2022 election where Professor Aziz was quoted as an expert. Professor Aziz was also featured as a panelist in a panel presented by the Princeton School of Public and International Affairs, the Liechtenstein Institute on Self Determination and the Center for International Security Studies.
Professor Aziz currently serves as a professor at Rutgers Law School as a professor of law and as a Chancellor's Social Justice Scholar. She is also the founding director of the interdisciplinary Rutgers Center for Security, Race, and Rights.
Read the Times piece here, The 19th News piece here, and the Princeton panel here.