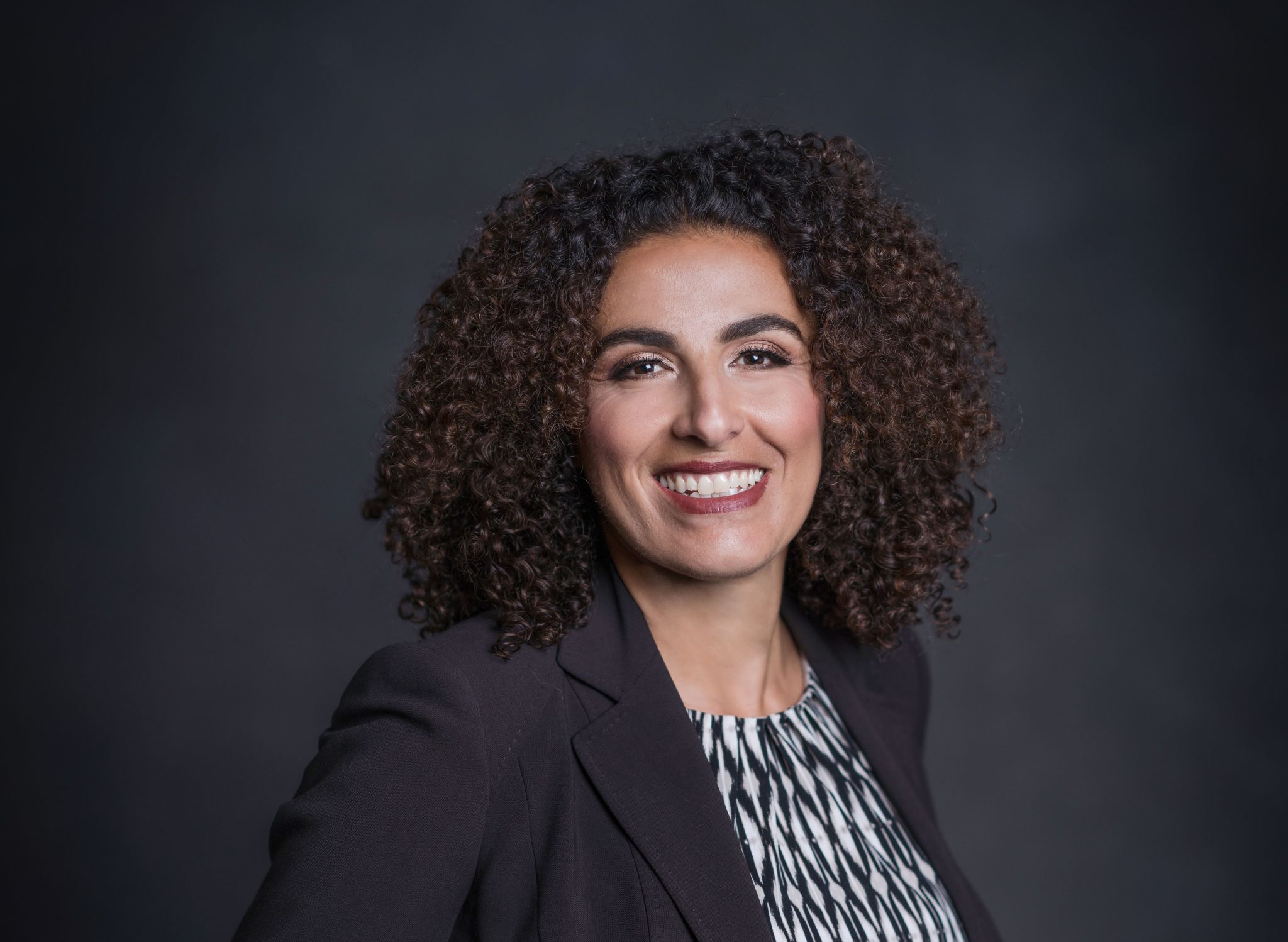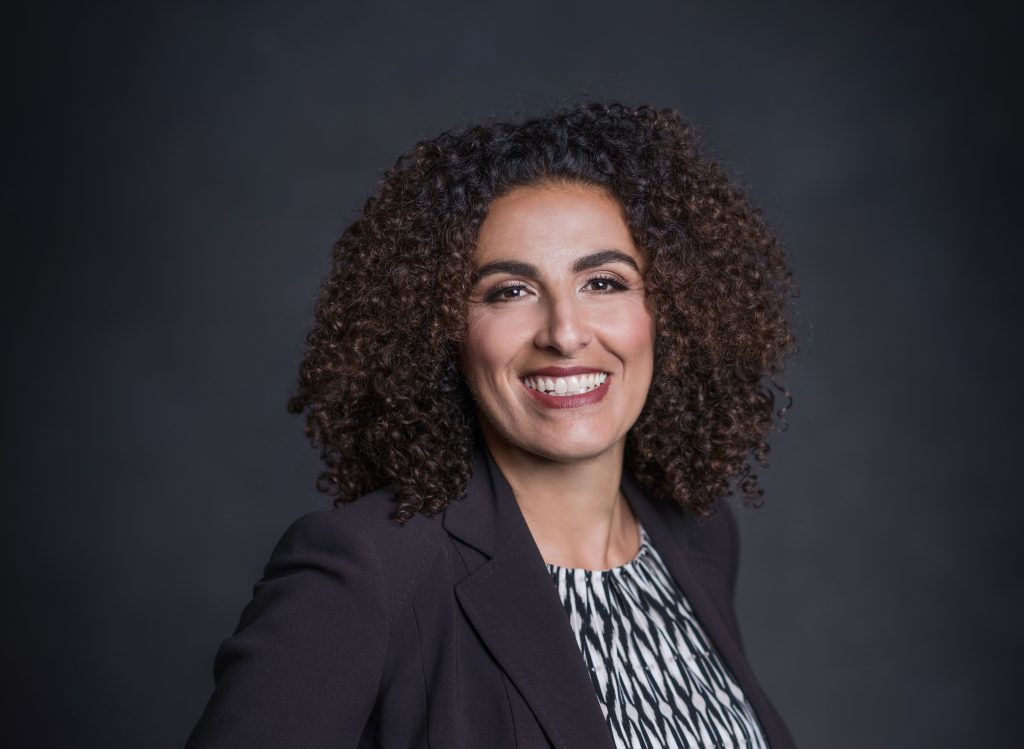 Professor Aziz, a Texas Life Fellow, was quoted in an article written for the Philidelphia Inquirer. The article discusses an Equal Employment Opportunity Commission (EEOC) charge that was filed on behalf of Natalie Abulhawa by the Council on American-Islamic Relations (CAIR).
Professor Aziz was quoted throughout the article because of her focus on the intersection of national security, race, religion, and civil rights with a focus on the adverse impact of national security laws and policies on racial, religious, and ethnic minorities.
She currently serves as a professor at Rutgers Law School as a professor of law and as a Chancellor's Social Justice Scholar. She is also the founding director of the interdisciplinary Rutgers Center for Security, Race, and Rights.
Read more about Professor Aziz here.