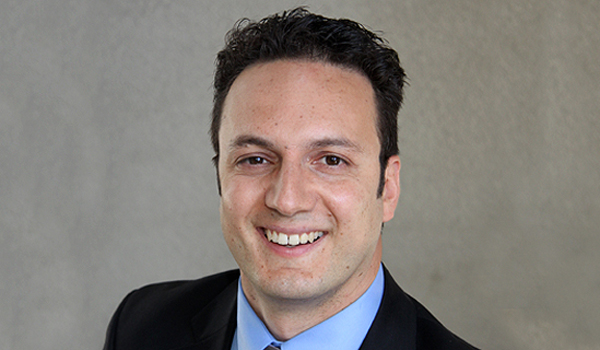 Professor Shauhin Talesh, California Fellow, was named co-editor of the Law and Society Review, which is the flagship journal published by the Law & Society Association. He joins Professor Katharina Heyer and Professor Ashley Rubin, both from University of Hawai'i at Manoa.
The journal is a peer-reviewed interdisciplinary publication for work that explores the relationship between society and the legal process, including the cultural, economic, political, psychological or social aspects of law and legal systems.
Professor Talesh's currently is a Professor of Law at University of California, Irvine School of Law. His research addresses the intersection between organizations, risk, and consumer protection laws, focusing on private organizations' responses to and constructions of laws designed to regulate them, consumers' mobilization of their legal rights and the legal cultures of private organizations. Since 2014, he has served as Director of the Law & Graduate Studies Program. In that role, he advises all concurrent degree students, with special attention to those pursuing a JD and PhD simultaneously. He is also a co-founding member of the Law, Society and Culture Emphasis program.
Read more here.