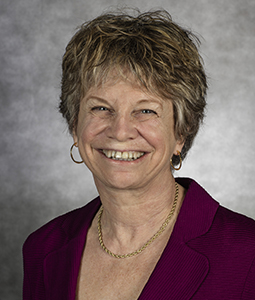 Professor Susan Bandes, Illinois Fellow, joined the podcast Excited Utterance to discuss her latest law review article, titled "Virtual Trials: Necessity, Invention, and the Evolution of the Courtroom" co-authored with Professor Neal Feigenson. The paper provides an analysis on the differences in communication between in-person and online settings for trials and legal procedures.
Professor Bandes is currently the Emeritus Centennial Distinguished Professor of Law at DePaul University, which she joined in 1984. Her career began at the Illinois Office of the State Appellate Defender in 1976 and in 1980 she became the staff counsel for the Illinois A.C.L.U.
Listen to the podcast here.