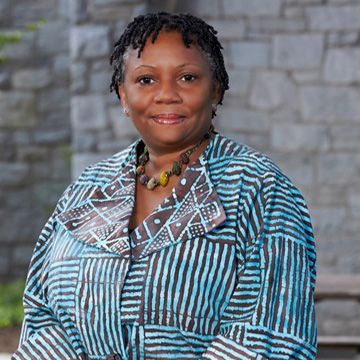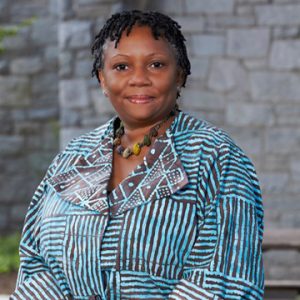 Professor Willajeanne F. McLean, Connecticut Life Fellow, was named as one of the 2022 Inspiration Award recipients by the African American Female Professor Award Association (AAFPAA). She will be presented with the award at Bay Path University on October 14th and celebrated at the organization's first ball on October 22nd.
The AAFPAA seeks to identify and honor African American female professors, past and present, and embolden African American female educators to pursue advanced studies and become professors. The association grants three faculty inspiration awards each year, recognizing sustained commitment to higher education, advancement of African American students, research, and community engagement, among other criteria.
Professor McLean currently teaches at University of Connecticut School of Law and has been a member of the faculty since 1991. She was also the School of Law's first Black dean, serving as the interim dean in the 2012-2013 academic year. In addition to this award, Professor McLean has also been awarded the Connecticut Bar Association's Tapping Reeve Legal Educator Award in 2019 and the University of Connecticut Law School Alumni Association's Distinguished Service Award in 2013.
Read more here.