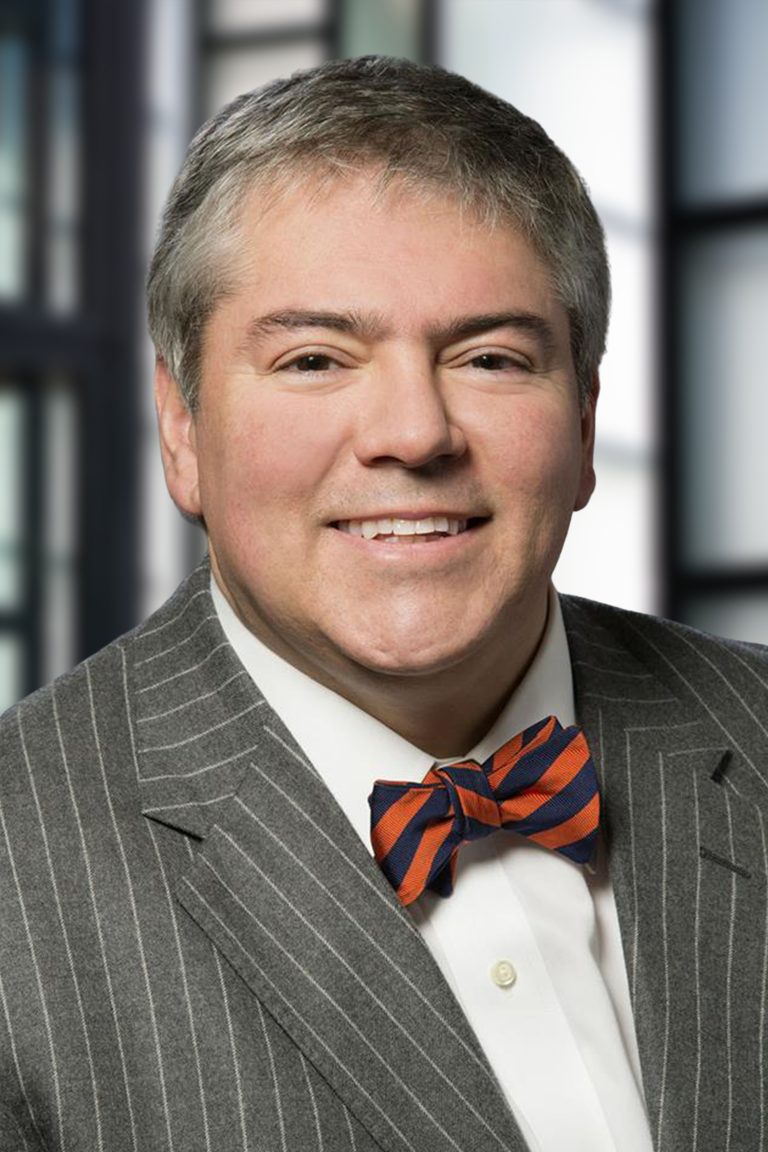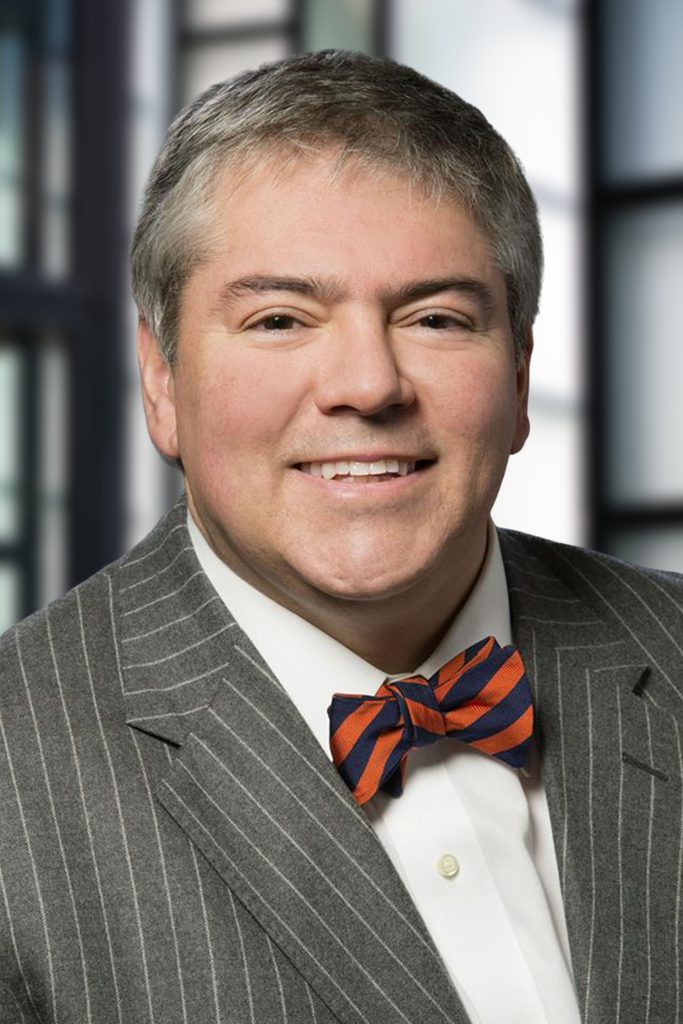 Rafael Zahralddin, Delaware Life Fellow and Director and Chair of Elliott Greenleaf, P.C.'s Commercial Bankruptcy and Restructuring Practice, has been selected as one of the Philadelphia Business Journal's "Best of the Bar 2020".
The publication's fourth annual award selection was made by former Philadelphia Bar Chancellor and current Pennsylvanians for Modern Courts CEO Debbie Gross, former Temple Law Dean Carl Singley, and Rona Sisson, executive director of legal recruiting firm Mestel & Co. Over 100 nominations were received, with forty winners chosen from the areas of Business Litigation, Employment Litigation, White-Collar Criminal Defense Litigation, Intellectual Property Litigation, Plaintiff Personal Injury Litigation, Corporate, Bankruptcy, Real Estate, Tax/Employee Benefits, and In-House Counsel.
The 2020 honorees will be featured in the October 30th edition of the Philadelphia Business Journal and recognized in a virtual event on October 29th.