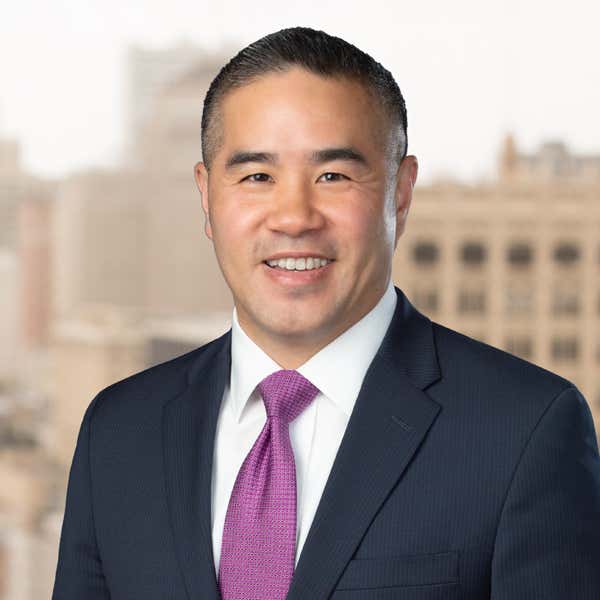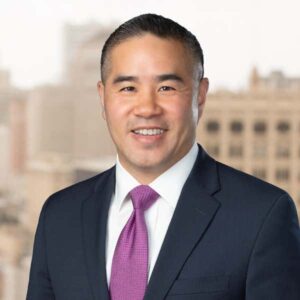 Richard Hung, California Fellow, was selected as a 2023 Rainmaker by the Minority Corporate Counsel Association. The MCCA Rainmakers List is published annual and seeks to honor diverse attorneys from across the nation who have achieved success with their business development and client relationships, while maintaining a remarkable commitment to the community.
The 2023 Rain Makers will be honored for their accomplishments at the MCCA's 2023 Creating Pathways to Diversity Conference on October 10th. The MCCA is an organization that is devoted to increasing the representation, retention, and promotion of attorneys from underrepresented groups in law firms and legal departments around the world.
Mr. Hung is currently a partner in Morrison Foerster's San Francisco Office, where he is the global co-chair of their Litigation Department. Outside of the office, he has served on the board of the Asian Law Alliance, a nonprofit organization that provides pro bono legal assistance to the Asian/Pacific Islander community in the Silicon Valley; including a recent term as President of the organization. He is still a voting member on the San Francisco Rent Board, after being appointed as a neutral commissioner in 2014 by then Mayor Ed Lee.
Read more here.