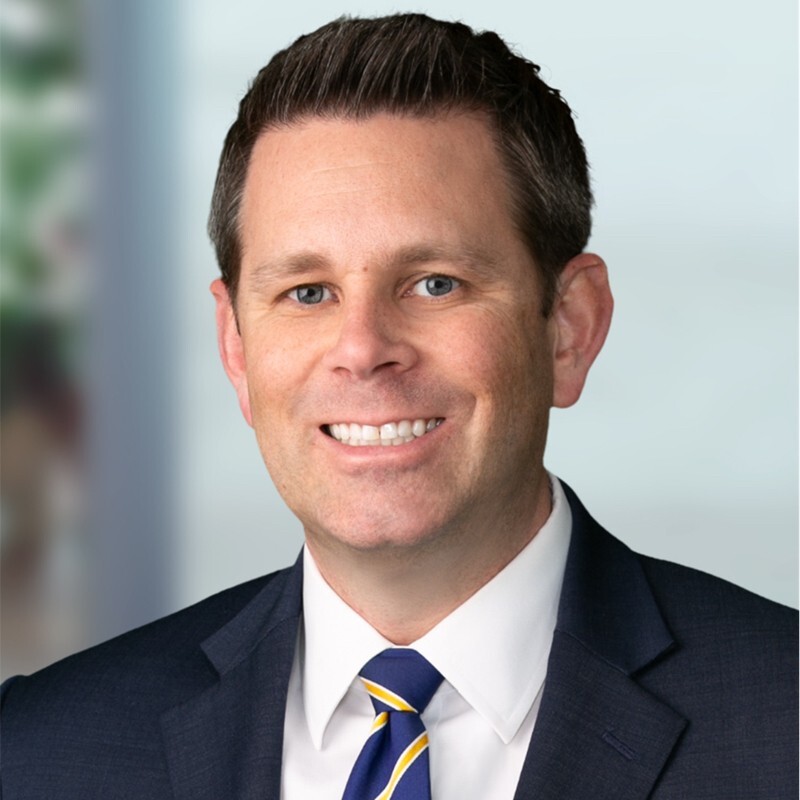 Richard Murray, Colorado Fellow and shareholder at Polsinelli PC, has been honored with the 2020 Richard Marden Davis Award. The award recognizes Richard's exceptional service to the legal community, as well as his civic and charitable leadership.
Richard received his J.D. from the University of Colorado Law School. Today, his practice focuses on commercial and business disputes, as well as cases involving litigation issues. His career accolades include successfully defending clients against multi-million dollar claims at the trial and appellate court levels. In 2018, he received the Denver Bar Association's Young Lawyer of the Year Award.
Presented annually, the Davis Award is given to a Denver lawyer who is 40 years old or younger and combines excellence as a lawyer with civic, cultural, educational and charitable leadership.
Read more here.