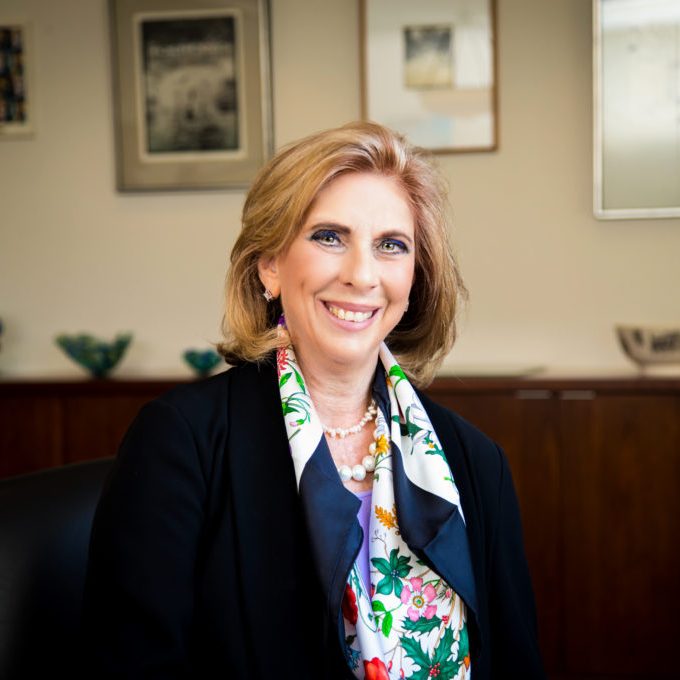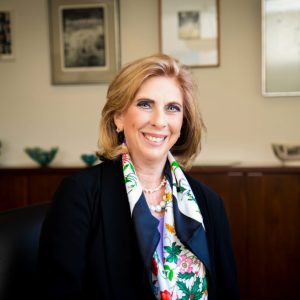 Roberta D. Liebenberg, Pennsylvania Life Fellow and Former ABF Board Member, was honored by the American Jewish Committee's Philadelphia/Southern New Jersey chapter with their Judge Learned Hand Award. The tribute dinner took place on February 22, 2023.
The Judge Learned Hand award "recognizes the contributions of outstanding members of the Philadelphia legal community who have distinguished themselves through their professional achievements and community leadership."
Liebenberg is currently a senior partner at Fine, Kaplan and Black, where her practice focuses on class actions and complex commercial litigation, including antitrust, products liability, and data privacy matters, for both plaintiffs and defendants. In addition to her time on the ABF Board, she served as the Pennsylvania Fellows Co-Chair. She has also chaired many American Bar Association, Pennsylvania Bar Association, and Philadelphia Bar Association committees and other organizations focused on promoting gender equality in the legal profession.
Read more here.