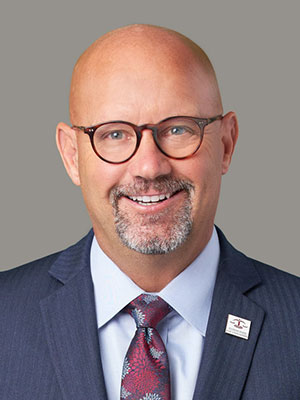 Shawn Kasserman, Illinois Fellow, was installed as president of the Illinois State Bar Association. He was installed on June 1st, 2023 and becomes the 147th president of the Association.
The Illinois State Bar Association was founded in 1877 and has more than 28,000 members. The ISBA has 40 substantive law divisions, allowing members to meet other lawyers who practice in the same field. The president of the ISBA is elected by the Assembly, who are the policy making body of the ISBA.
Mr. Kasserman is a founding member of Tomasik Kotin Kasserman, where his practice focuses on personal injury. Shawn is a member of the Board of Managers for the Illinois Trial Lawyers Association and has served on its Executive Committee. Shawn has also served as the Chair of the Young Lawyers Division of the Illinois State Bar Association.
Read more here.