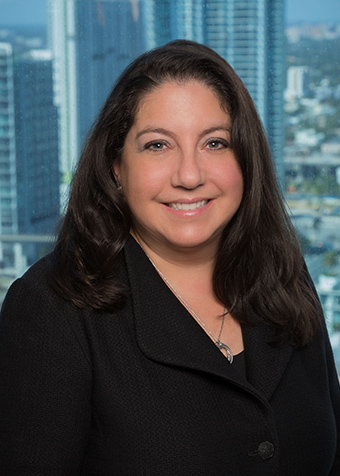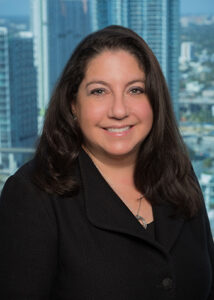 Stephanie Carman, Florida Life Fellow, was elected to serve as president of the University of Miami Law Alumni Association. Her term will cover the 2023-2024 year.
The Law Alumni Association Board of Directors is the governing body of the Alumni Association and the more than 26,000 alumni of the University of Miami School of Law, located throughout the country and the world. Board Members serve as ambassadors for the school and engage and reconnect alumni and the community with their alma mater.
Stephanie is currently a shareholder at Gray Robinson, in their Miami and Washington offices, where she focuses her practice on the health care industry. Stephanie has held various leadership roles with the UM School of Law Board of Directors and other community boards. Stephanie is a past President of the Dade County Bar Association and the fifth woman to hold the position. She is the membership chair and a member of the Executive Committee of Legal Services of Greater Miami's board of directors and a former member of The Florida Bar Grievance Committee.
Read more here.