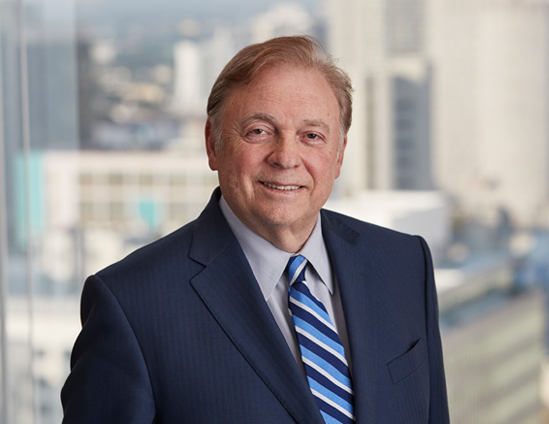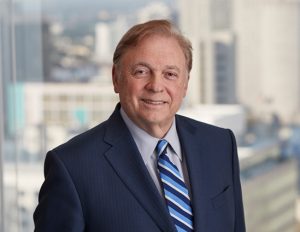 Stephen N. Zack, Florida Patron Fellow and former Board Member for the American Bar Foundation, was announced as an intended appointment to the President's Advisory Committee on the Arts (PACA). The announcement was released by the White House on September 16th, 2022.
PACA was established in 1958 by President Eisenhower and has played a valuable role in sustaining the John F. Kennedy Center for the Performing Arts, the National Cultural Center. Members of the Committee are civic and cultural leaders who are selected by the President of the United States to serve as representatives in their own communities for the Kennedy Center. The Center considers PACA appointees to be "Ambassadors for the Arts."
Zack is currently a partner in Boies Schiller Flexner's Miami office and is also a member of the firm's Executive Committee. He is also a past president of the American Bar Association, American Bar Endowment, the National Conference of Bar Presidents, and the Florida Bar.
Read more here.