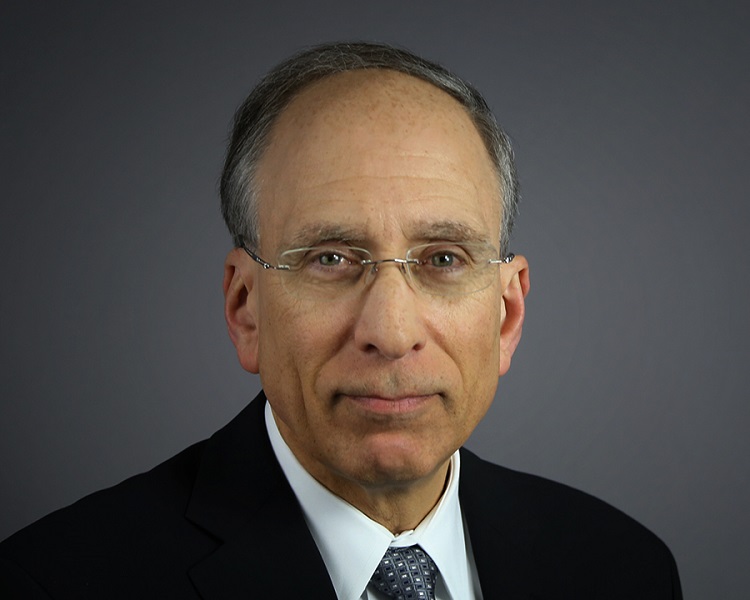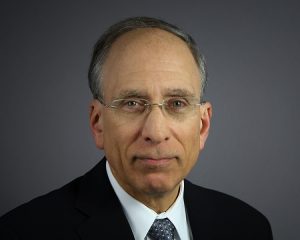 Steven F. Pflaum, Illinois Life Fellow, was named as one of the recipients of the Justice John Paul Stevens Award. Pflaum was recognized at a luncheon and awards ceremony on September 29th, 2022
The award is presented by the Chicago Bar Foundation and the Chicago Bar Association and was conceived by Justice Stevens former law clerks. The award was first presented in September of 2000 and seeks to recognize attorneys who best exemplify the Justice's commitment to integrity and public service in the practice of law.
Pflaum is currently a partner at Neal Gerber Eisenberg, where is co-chair of their litigation department and chair of the Pro Bono Committee. He has chaired the Illinois Judicial Ethics Committee, the Illinois Supreme Court's Committee on Professional Responsibility, and the Illinois Supreme Court's Statutory Court Fee Task Force. From 1996-2009, he served as general counsel to the Chicago Bar Association.
Read more here.