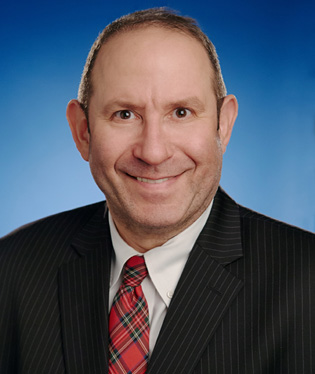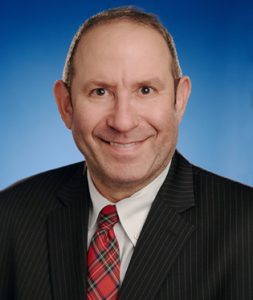 Steven H. Sholk, ABF Life Fellow, will be featured as one of the presents in a CLE put on by the New Jersey State Bar Association. The CLE focuses on Election Law Updates for 2023 and Mr. Sholk will focus on election year activities of Section 501(c)(3) and 501(c)(4) organizations.
The CLE on Election Law updates will take place on October 4, 2023, from 9 am-12:35 pm online. The CLE also features 7 other presenters, discussing election law updates for 2023.
Mr. Sholk is currently a Director in the Corporate group at Gibbons, in their Newark, NJ office. His practice is concentrated in the areas of employee benefits, executive compensation, employment and severance agreements, campaign finance, and tax-exempt organizations. In addition to being a Fellow of the ABF, he's also a member of the National Association of Bond Lawyers.
Find out more about the CLE here.