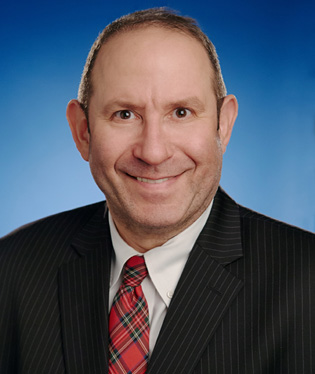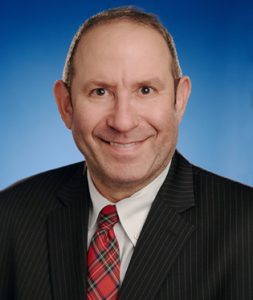 Steven H. Sholk, New Jersey Fellow, has had an article published by Bloomberg Law Portfolio. The article is an update article titled "Commentary to Model Equity Compensation Plan Exempt From Section 409A."
The update focuses on: (1) developments in Delaware case law; (2) the 2023 guidance documents of Institutional Shareholder Services, Glass, Lewis & Co., and BlackRock; (3) the SEC Pay-Versus-Performance regulations; and (4) methods to address equity compensation grants for stock subject to price volatility.
Mr. Sholk is currently a Director in the Corporate group at Gibbons, in their Newark, NJ office. His practice is concentrated in the areas of employee benefits, executive compensation, employment and severance agreements, campaign finance, and tax-exempt organizations. In addition to being a Fellow of the ABF, he's also a member of the National Association of Bond Lawyers.
The Model Plan can be found here and the commentary can be found here.