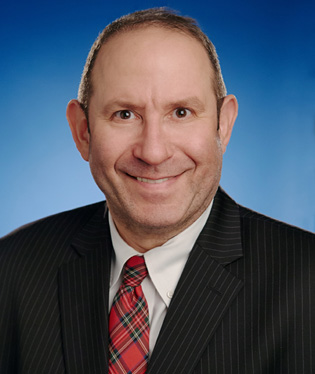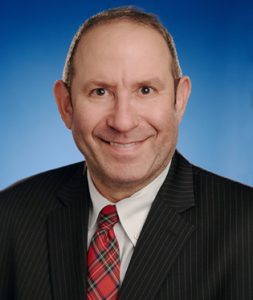 Steven H. Sholk, New Jersey Fellow, recently had two articles published on taxation. He had an article published in the December 2022 Journal of Taxation, titled "A Guide to the Substantiation Rules for Deductible Charitable Contributions." The other article, "A Guide to Election Year Activities of Section 501(c)(3) Organizations," was published by Practicing Law Institute as part of its 2022 Course Handbook for the seminar, Tax Strategies for Corporate Acquisitions, Dispositions, Spin-Offs, Joint Ventures, Financings, Reorganizations & Restructurings.  
Mr. Sholk is currently a Director in the Corporate group at Gibbons, in their Newark, NJ office. His practice is concentrated in the areas of employee benefits, executive compensation, employment and severance agreements, campaign finance, and tax-exempt organizations. In addition to being a Fellow of the ABF, he's also a member of the National Association of Bond Lawyers.  
Read the Journal of Taxation article here and the Practicing Law Institute article here.