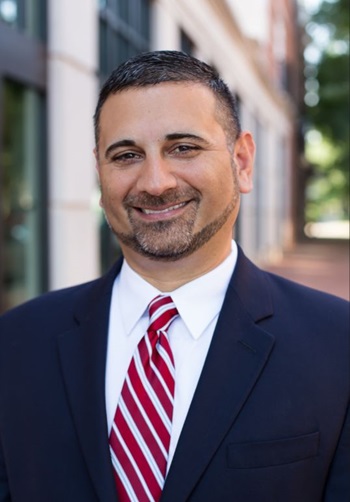 Tad Thomas, Kentucky Fellow, was sworn in as the president of the American Association for Justice. The swearing in took place at the AAJ 2022 Annual Convention in Seattle.
The AAJ started in 1946 as the National Association of Claimants' Compensation Attorneys after 9 attorneys involved in workers compensation litigation met in Portland, Oregon. The organization changed its name 3 times, before emerging as the Association of Trial Lawyers of America in 1971 and in 2006 ATLA members voted to adopt the name American Association for Justice. The AAJ focuses on promoting justice and fairness for injured persons and safeguarding victims' rights.
Mr. Thomas has been a member of the AAJ since 1999, joining as a law student to participate in the association's national mock trial competition. He is currently the founder and managing partner of Thomas Law Firm and previously worked as the Assistant Deputy Attorney General for the Commonwealth of Kentucky overseeing four divisions.
Read more here.