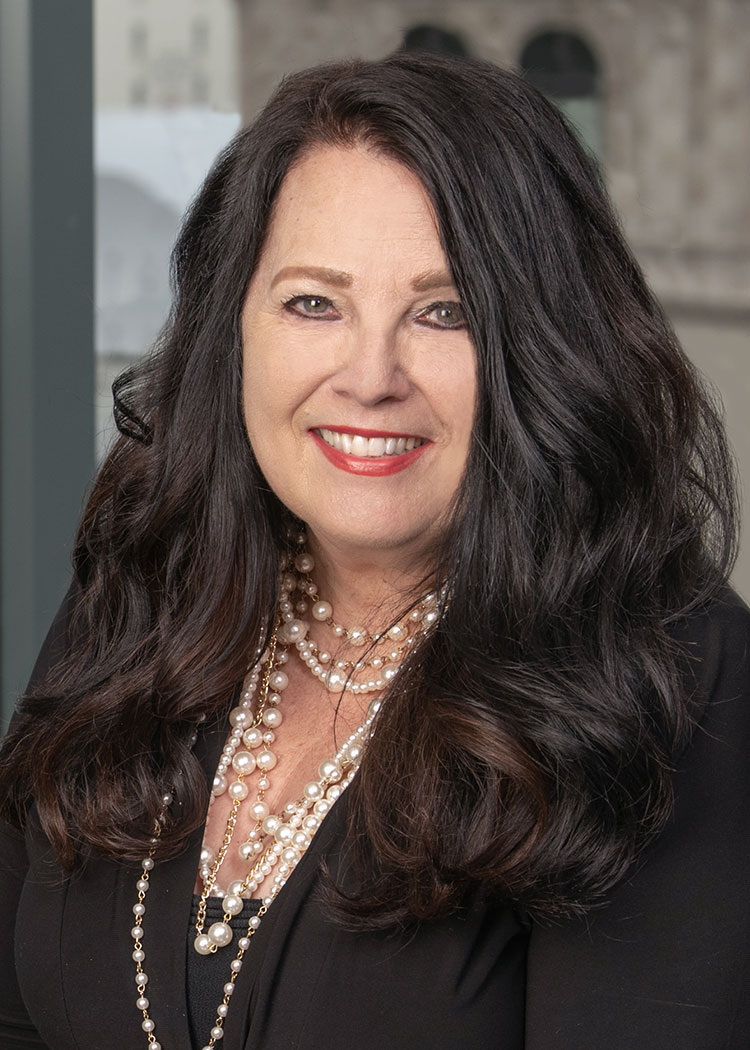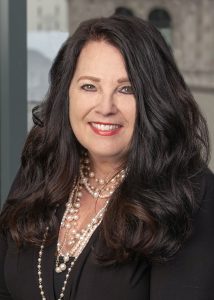 Teresa M. Beck, California Fellow, was sworn in as president of the National Conference of Women's Bar Associations (NCWBA). She was sworn in at the NCWBA's 2022 Leadership Summit in Chicago on August 5th, 2022.
The NCWBA was founded in 1980 when some independent women's bar associations across the county banded together to create a group that would promote leadership, idea sharing, and the advancement of women in the legal profession. The NCWBA represents over 35,000 women lawyers from more than 50 women's bar organizations.
Ms. Beck is currently the Managing Shareholder of Arizona and Nevada and Diversity, Equity, Inclusion, and Belonging (DEIB) Committee co-chair for Klinedinst. As president of the NCWBA, Beck plans on growing the GOOD Guys program, in addition to launching two new toolkits. GOOD Guys seeks to encourage and engage male leadership in DEIB, while the two new toolkits will seek to help law schools better prepare for the legal profession and provide tools for women's bar associations to ensure they are incorporating DEIB into all that they do.
Read more here.