The American Bar Foundation has awarded four outstanding undergraduate students the Summer Undergraduate Research Fellowship in Law and Social Science for their exemplary work throughout their undergraduate careers. The 2020 Fellows, selected among a highly competitive group of applicants, are Armando Alvarez, Irmina S. Benson, Hershey Suri, and Natalie Walls.
The ABF Summer Undergraduate Research Fellowship (SURF) allows undergraduate students from underrepresented groups who are considering careers in the field of law and/or social science to partake in a hands-on learning experience for eight weeks during the summer. Each Fellow works closely with an ABF Research Professor on the design and implementation of a research project, affording them the opportunity to be mentored by and take part in socio-legal research with experienced scholars.
While the students work primarily as research assistants, they attend a series of seminars and forums conducted by ABF faculty, program alumni, and legal professionals, who acquaint the students with their research and work. Due to the ongoing COVID-19 pandemic, the 2020 Fellows will be working virtually throughout the summer.
The SURF program is generously supported by the Kenneth F. and Harle G. Montgomery Foundation, the Law School Admissions Council (LSAC), Walmart, Kirkland & Ellis, LLP, and AT&T.
"We look forward to welcoming a new cohort of Undergraduate Research Fellows to the ABF this summer, though the format for this year's program will obviously be virtual," said Ajay K. Mehrotra, ABF Executive Director. "We are deeply grateful to the Montgomery Foundation, LSAC, Walmart, Kirkand & Ellis, and AT&T, as well as other individuals and institutions that have supported this important pipeline program since its inception. It is because of these partners that the ABF is able to continue its mission to foster the next generation of scholars who can be the catalysts for broader diversity, equity, and inclusion in the legal profession."
Many SURF alumni have gone on to make significant contributions in the fields of law and social science working as legal practitioners, deans, and professors of law as well as in the fields of government, social policy, and business. Notable alumni include Mariano-Florentino Cuellar, California Supreme Court Associate Justice (1992 alum); Erika George, Law Professor at the University of Utah College of Law (1992 alum); Danielle Holley-Walker, Dean at Howard University School of Law (1995 alum); and Grey Mateo-Harris, Partner at Barnes & Thornburg LLP (2004 alum).
Meet the 202o Summer Undergraduate Fellows: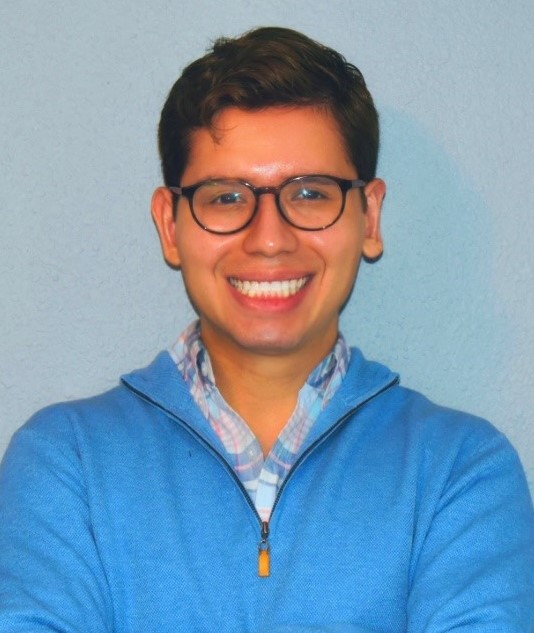 Armando Alvarez is from Noblesville, Indiana, and a rising senior at Wesleyan University in Middletown, Connecticut, where he is majoring in Government with a concentration in American Politics. This summer he will be working with ABF Executive Director and Research Professor Ajay Mehrotra on the Portrait Project 2.0.
Irmina S. Benson is a rising senior at Wesleyan University in Middletown, Connecticut, pursuing a dual degree in English and African American studies and a minor in Social, Critical, and Political Theory. Currently, she plans to pursue a dual JD/Ph.D. program, with the intent of procuring better conditions for those in poverty in the United States.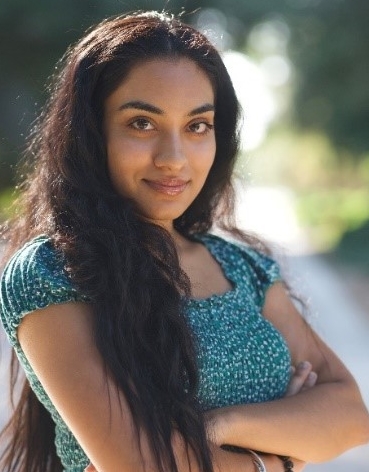 Hershey Suri is a rising senior at Pomona College where she is pursuing a B.A. in Politics and Theatre (with a concentration in Performance). She is particularly enthusiastic about sexual assault/violence policy and is excited to be working with Professor Laura Beth Nielsen this summer.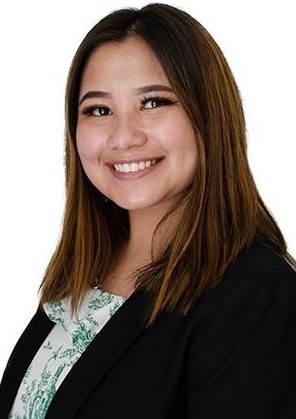 Natalie Walls, of Centre, Alabama, is a rising junior at Jacksonville State University majoring in Political Science with a minor in Sociology. She plans on pursuing a J.D. to further study of constitutional and corporate law. She looks forward to working with Professor Christopher Schmidt.
###
About the American Bar Foundation 
The American Bar Foundation (ABF) is the world's leading research institute for the empirical and interdisciplinary study of law. The ABF seeks to expand knowledge and advance justice through innovative, interdisciplinary, and rigorous empirical research on law, legal processes, and legal institutions. To further this mission the ABF will produce timely, cutting-edge research of the highest quality to inform and guide the legal profession, the academy, and society in the United States and internationally. The ABF's primary funding is provided by the American Bar Endowment and the Fellows of The American Bar Foundation.