The American Bar Foundation (ABF) has awarded doctoral fellowships to three Ph.D. candidates who will work in residence in the ABF's Chicago office beginning in September 2023.
Among a highly competitive pool of applications, this year's selected scholars are:
Reyna Hernandez, ABF/University of Chicago Doctoral Fellowship Program in Law and Social Science
Brandon Honoré, ABF/Northwestern University Doctoral Fellowship Program in Law and Social Science
Portia Jin Xiong, ABF/AccessLex Institute Doctoral Fellowship Program in Legal & Higher Education
For over 30 years, the ABF's Doctoral and Postdoctoral Fellowship programs have supported emerging scholars and their original research on law, the legal profession, and legal institutions. The main objective for the Doctoral Fellows is to finish their dissertation while taking advantage of the interdisciplinary intellectual community at the ABF.
"This talented and diverse group of Doctoral Fellows will learn from the quality and depth of the ABF research community and benefit from the ABF's global reputation," said Interim Executive Director Bryant Garth. "Our Doctoral Fellows also reciprocate; one reason the ABF continues to thrive is the extraordinary new talent and ideas that this program brings."
Hernandez, Honoré, and Xiong join a diverse community of Doctoral and Postdoctoral Fellows continuing their research in 2023. Doctoral Fellows participate in weekly seminars with leading scholars nationwide, receive mentorship from ABF faculty, and attend workshops and discussions with other ABF Doctoral and Postdoctoral fellows. Alumni of the fellowship program have moved on to promising careers as tenure-track professors, legal practitioners, and social science researchers.
The ABF is also proud to announce that current ABF/AccessLex Institute Postdoctoral Fellow Sonya Rao will continue her residency at the ABF through funding from the ABF/National Science Foundation Postdoctoral Fellowship in Law and Inequality. Rao will continue to develop her research on cross-linguistic communication in courtrooms, specifically on the impacts of private management of language services on courtroom practice and the resulting labor organizing of court interpreters.
Meet the 2023-24 Doctoral Fellows: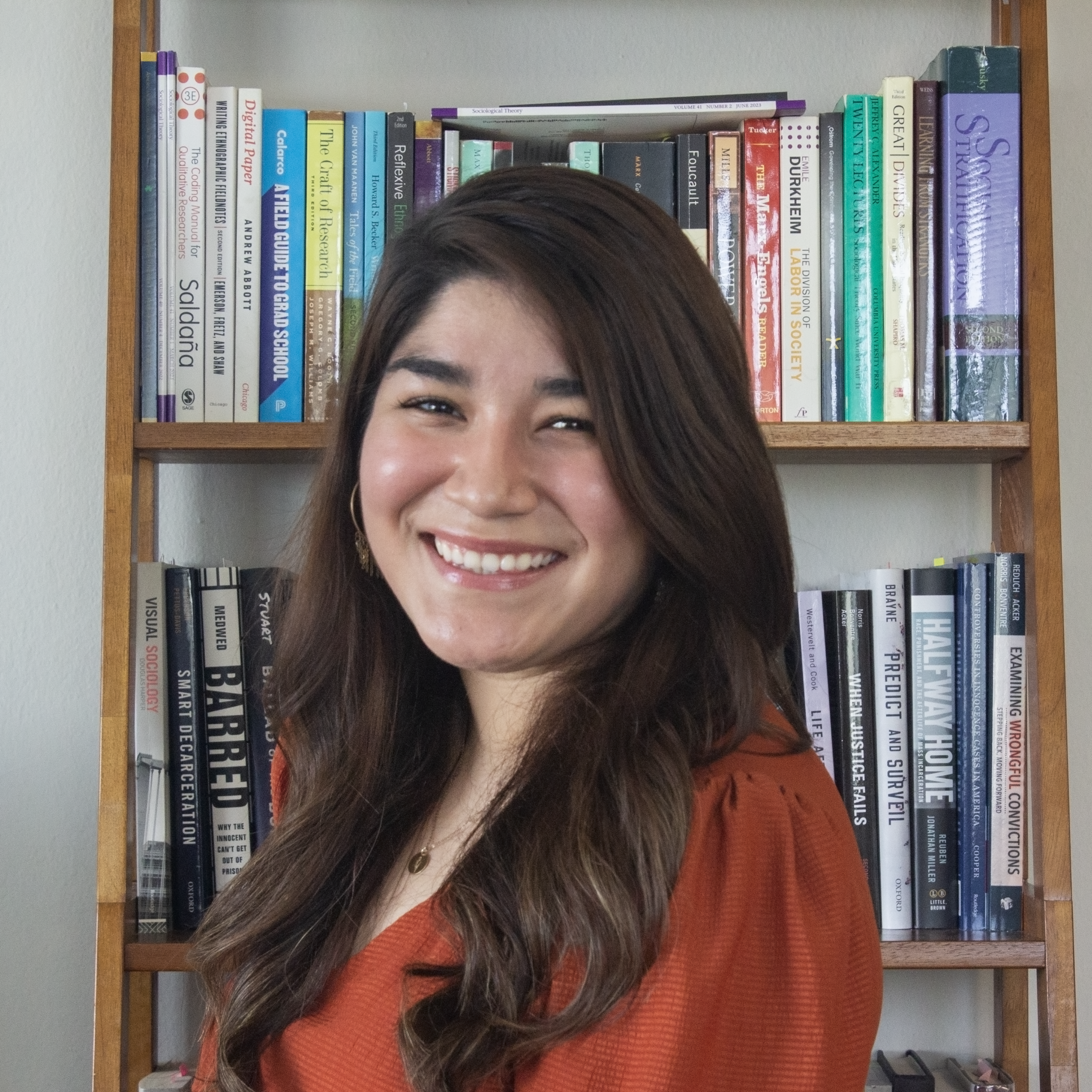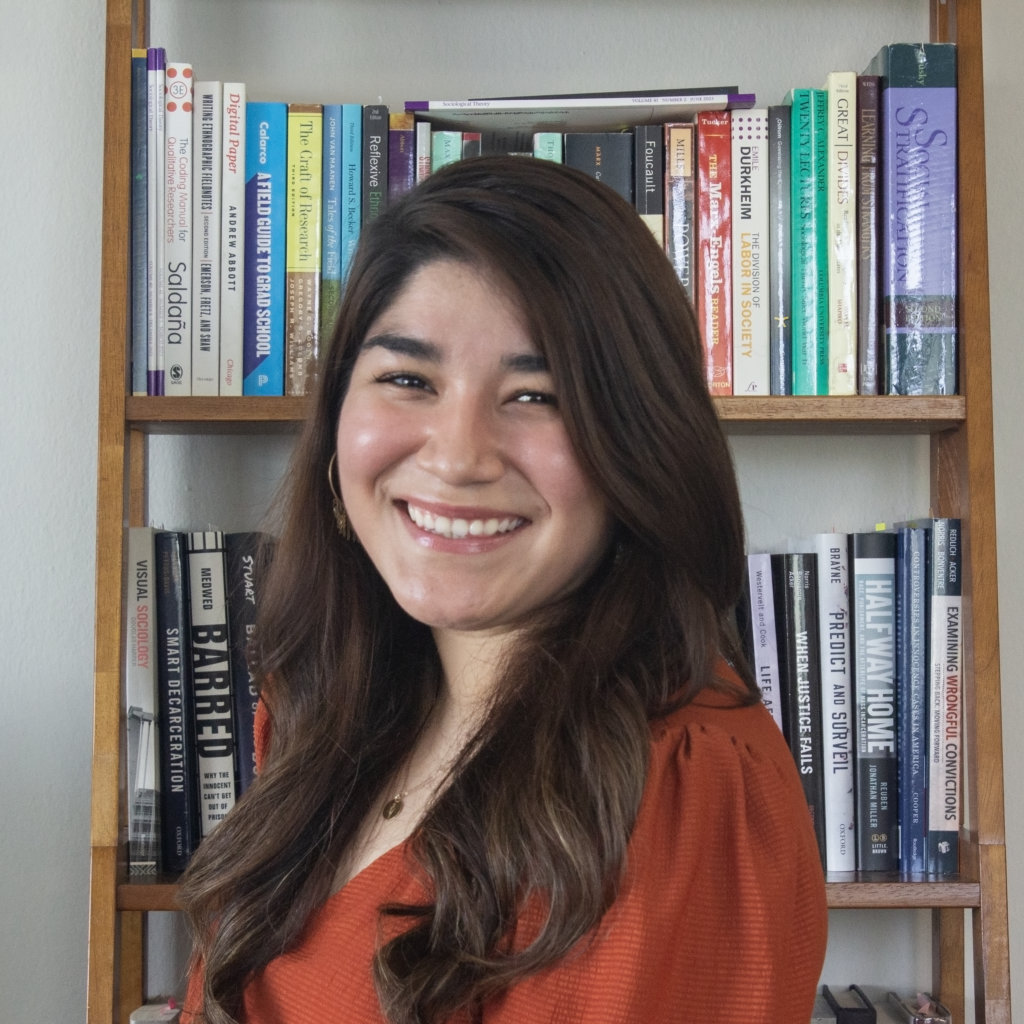 Reyna Hernandez is a Ph.D. candidate at the University of Chicago in the Department of Sociology. She researches the effects of wrongful conviction and incarceration through the study of how formerly incarcerated exonerees understand, access, and mobilize law and policy after prison. Hernandez's proposed dissertation, titled "Seeking Reparations After Wrongful Incarceration: How Exonerees Experience, Navigate, and Mobilize Wrongful Conviction Compensation Statutes in Illinois and New York," aims to examine the effects of wrongful conviction compensation statutes to find out how sociolegal mechanisms shape the post-incarceration experiences of the wrongfully convicted.
Brandon Honoré is a J.D./Ph.D. candidate at Northwestern University in the Department of Sociology. His research addresses racial and economic injustices embedded in America's political, legal, and economic institutions. Honoré's dissertation will investigate how zoning not only contributes to segregation, but also racial wealth inequality, by asymmetrically distributing risks across racial groups.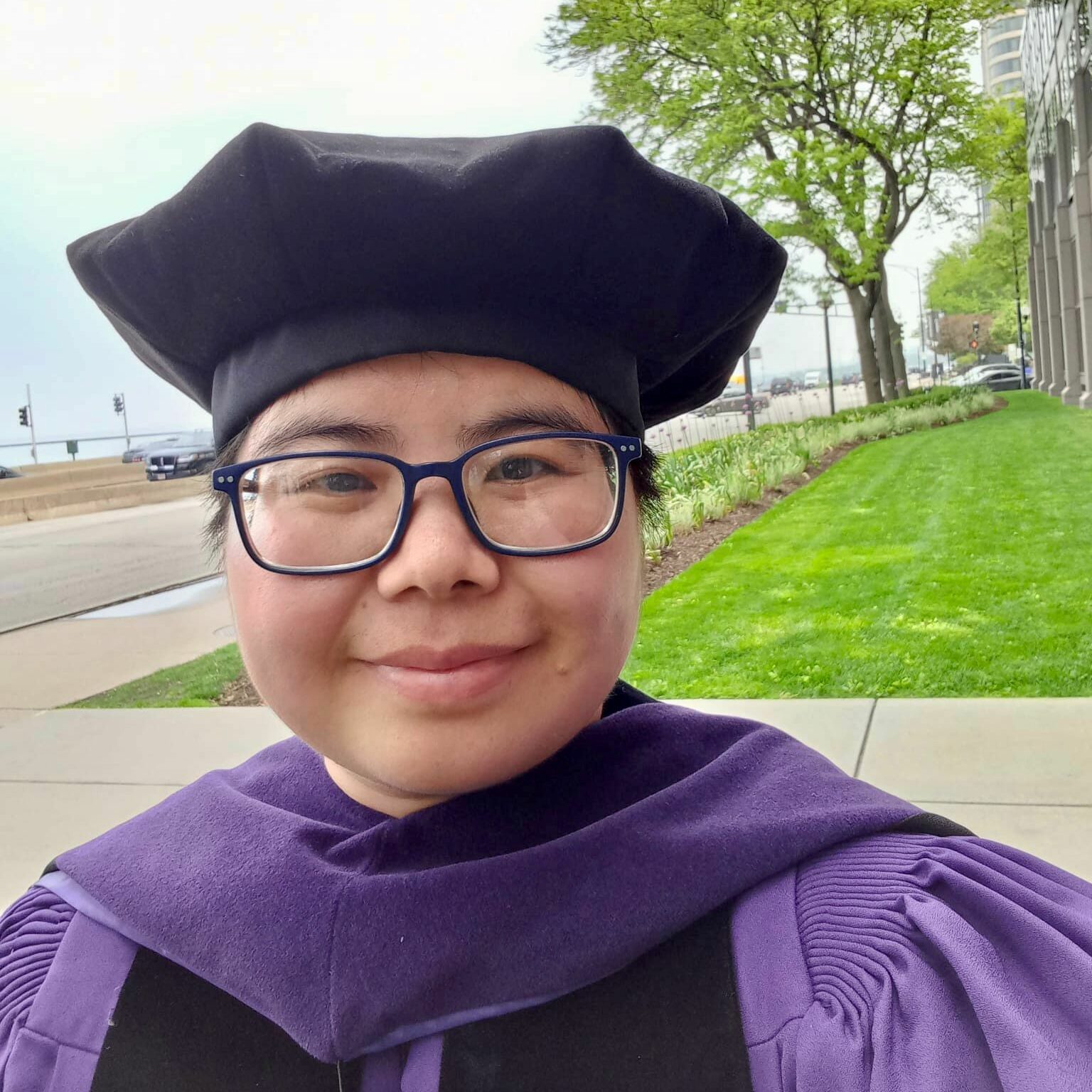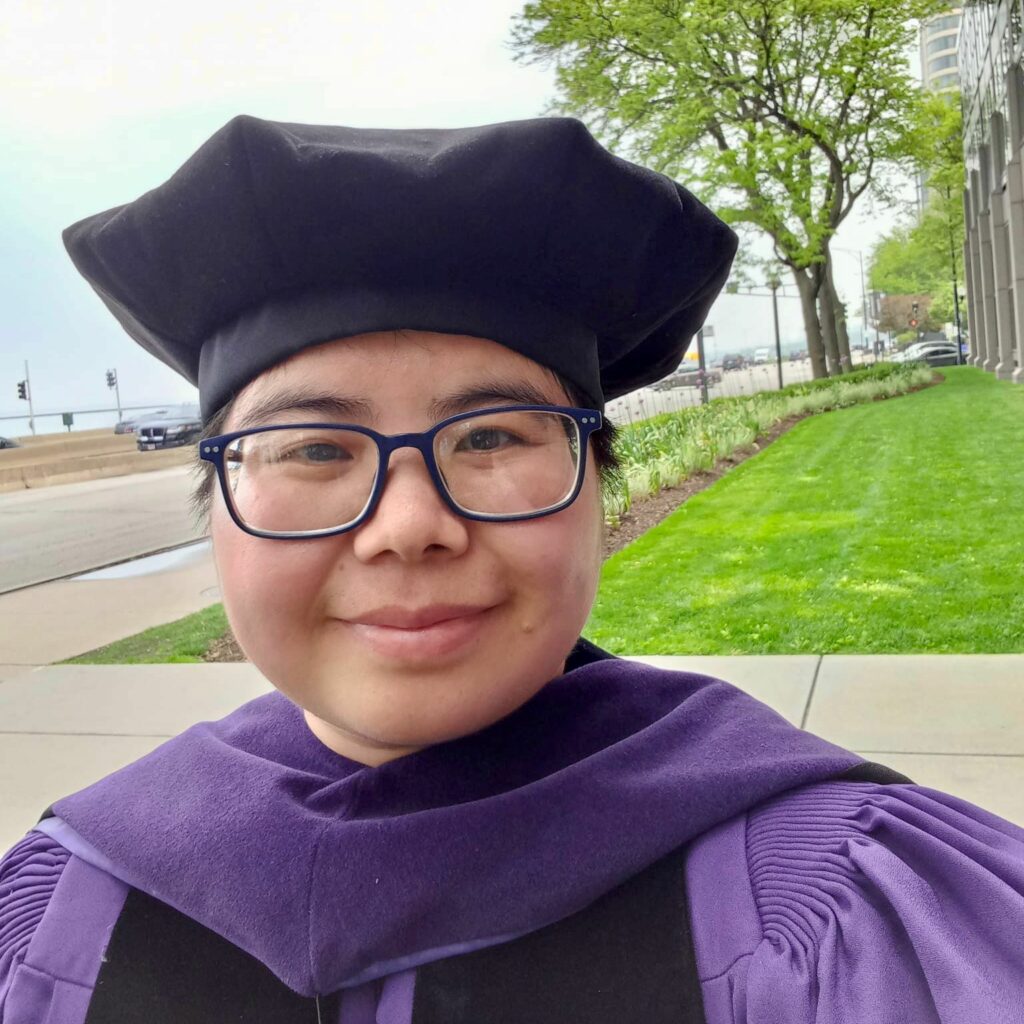 Portia Jin Xiong is a J.D./Ph.D. candidate at Northwestern University in the Department of Anthropology. Her research considers the anthropology of law, gender, race, class, and higher education. Xiong's dissertation, "Admitted but Not Advanced: Diversity, Minor Feelings, Asian and Asian American Law Students in the United States," investigates the structural barriers for Asians and Asian Americans to get equal opportunity and full inclusion in legal education and the legal profession.
###
About the American Bar Foundation 
The American Bar Foundation (ABF) is the world's leading research institute for the empirical and interdisciplinary study of law. The ABF seeks to expand knowledge and advance justice through innovative, interdisciplinary, and rigorous empirical research on law, legal processes, and legal institutions. To further this mission the ABF will produce timely, cutting-edge research of the highest quality to inform and guide the legal profession, the academy, and society in the United States and internationally. The ABF's primary funding is provided by the American Bar Endowment and the Fellows of The American Bar Foundation.