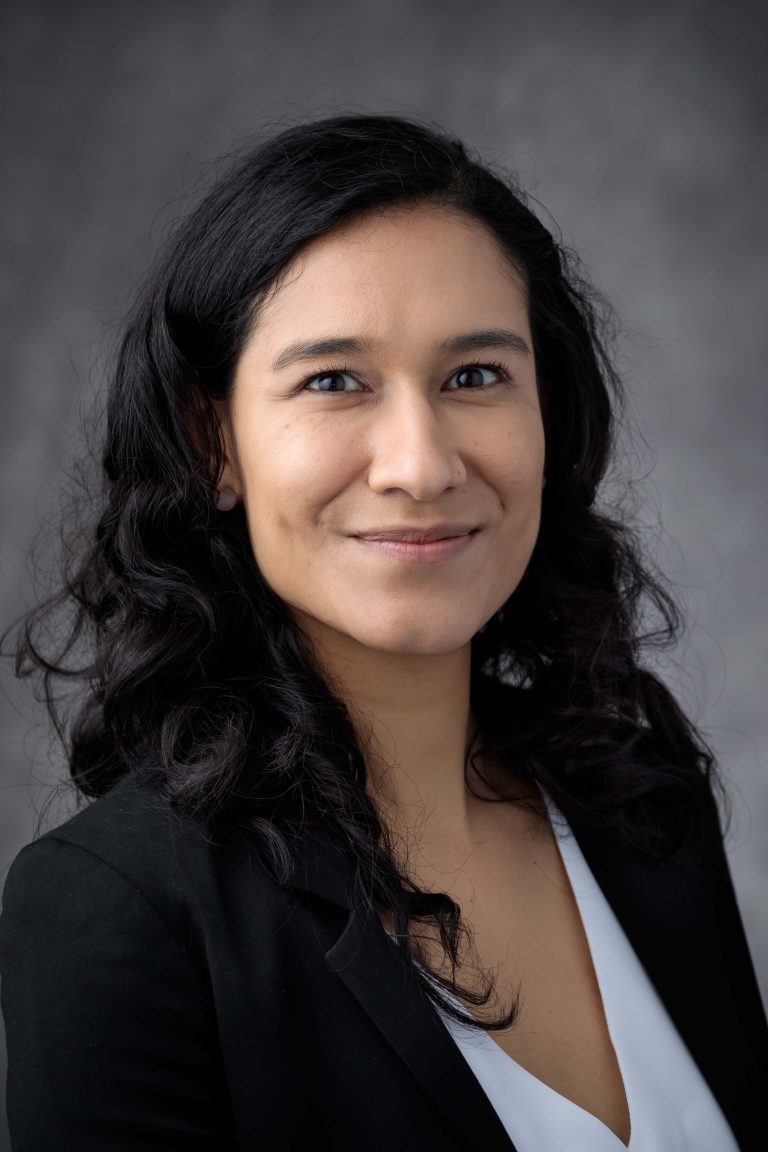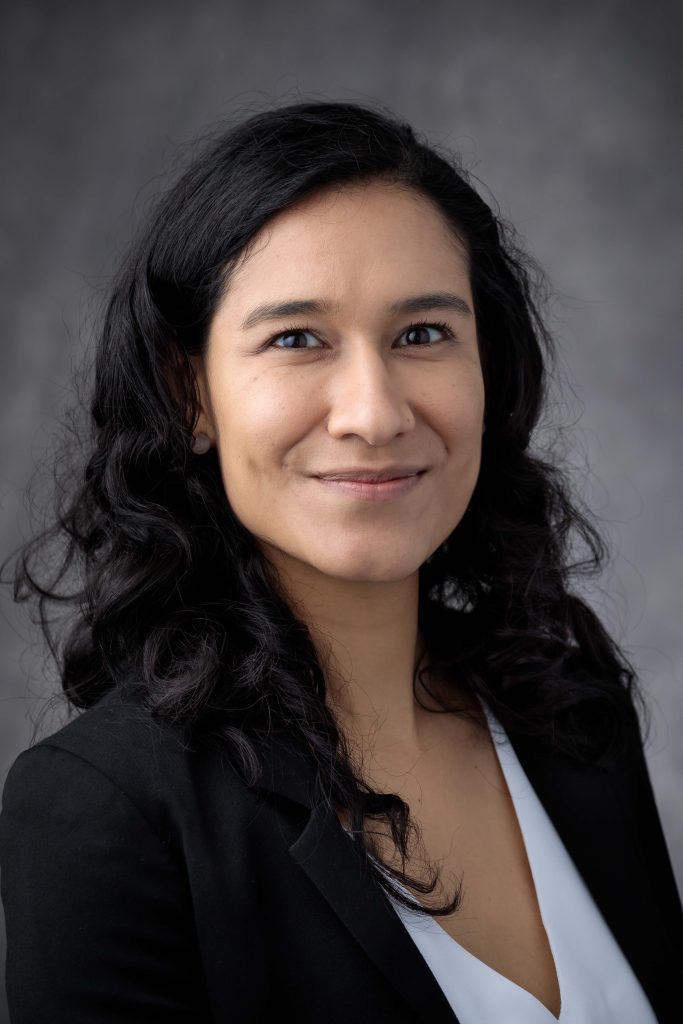 The American Bar Foundation (ABF) has awarded the 2021 ABF Robert O. Hetlage Prize for this year's outstanding article by a doctoral fellow to Jessica López-Espino. López-Espino received the award for her paper, "Off-the-Record: Linguistic Sympathy Among Interpreters in a California Child Welfare Court."
The prize is part of the Robert O. Hetlage Fund, which was created in memory of past ABF Board President Robert Hetlage to support the doctoral fellowship program and other ABF research and programming for young scholars. The award was presented to López-Espino during the virtual ABF Board of Directors Research Presentation on May 13, 2021.
López-Espino was the ABF Doctoral Fellow in Law and Inequality for 2019-20. She received her Ph.D.  in anthropology at New York University. Her dissertation, "Crawling over Broken Glass": The Legal Experience of Child Reunification in a California Child Welfare Court, analyzes the interactions between parents and court actors involved in child maltreatment hearings to determine how ideologies of parenthood shape legal evaluations of low-income parents' ability to successfully parent and maintain custody of their children. Her work draws on anthropology of law, linguistic anthropology, and critical race theory to explore the particular experiences of Spanish-dominant Latinx litigants in juvenile courts, the growing trend of Latinx involvement in child welfare, and the role of language access in litigating the rights of parents in juvenile courts.
Jessica is a recipient of the National Science Foundation Graduate Research Fellowship for doctoral research. She received her B.A. in Anthropology and Applied Language Studies from University of California, Berkeley, and her MPhil in Anthropology at New York University. Prior to returning to graduate school, she worked as a college counselor and as a legal assistant for asylum cases.
###
About the American Bar Foundation 
The American Bar Foundation (ABF) is the world's leading research institute for the empirical and interdisciplinary study of law. The ABF seeks to expand knowledge and advance justice through innovative, interdisciplinary, and rigorous empirical research on law, legal processes, and legal institutions. To further this mission the ABF will produce timely, cutting-edge research of the highest quality to inform and guide the legal profession, the academy, and society in the United States and internationally. The ABF's primary funding is provided by the American Bar Endowment and the Fellows of The American Bar Foundation.