The American Bar Foundation (ABF) announced the election of four new board members who will help the organization pursue its mission of expanding knowledge and advancing justice. Sandra J. Chan, Ellen M. Jakovic, Daniel B. Rodriguez, and Hon. Diane P. Wood were each elected to serve a five-year term on the ABF Board of Directors. Chan will also become ABF Treasurer. 
"We are extremely excited and grateful to welcome four new board members," said Ajay K. Mehrotra, ABF Executive Director and Research Professor. "Each one of them provides our board with a distinguished background and unique perspective, and we're grateful for the opportunity to channel their expertise and energy into furthering our mission." 
The four new board members began their new terms on the ABF board on September 1, 2021.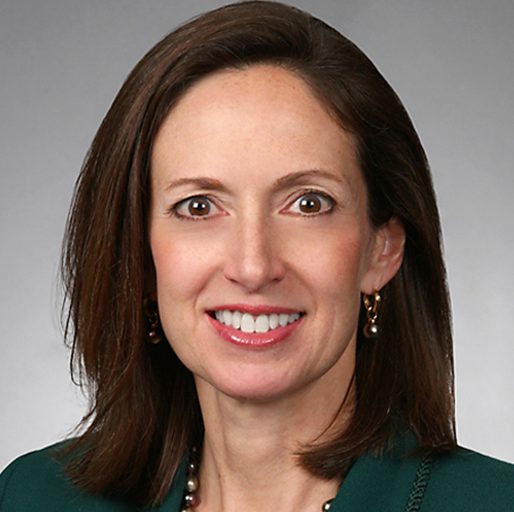 Ellen Jakovic is of counsel in Kirkland's Antitrust Practice Group. Prior to 2021, Jakovic was a partner and headed the firm's Hart-Scott-Rodino Antitrust Improvements Act (HSR) filing practice.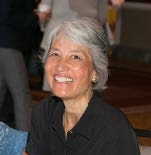 Sandra Chan established her own estate planning, trusts, and estates practice in 1997, and retired from private practice in September 2016. Previously Chan was a partner in the Los Angeles Office of Perkins Coie LLP; Of Counsel from 1996 to 2002; and maintained a Los Angeles office to service her Los Angeles-area clients. 
Daniel Rodriguez is the Harold Washington Professor at Northwestern University Pritzker School of Law. From 2012 to 2018, he served as the dean of the law school and was an ex officio member of the ABF Board of Directors.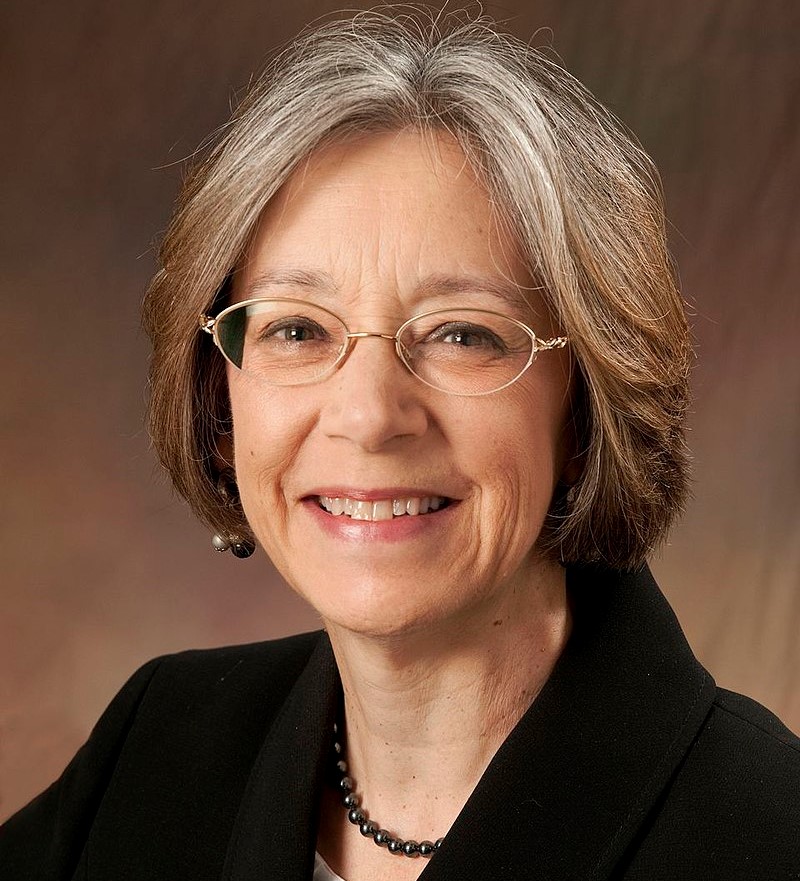 Hon. Diane Wood is the Chief Judge of the U.S. Court of Appeals for the Seventh Circuit. She has served on the court since 1995. She is also a Senior Lecturer in Law at the University of Chicago Law School, where she teaches in the areas of federal civil procedure, antitrust law, and international trade and business.  
Read more about the ABF Board of Directors.  
###
About the American Bar Foundation 
The American Bar Foundation (ABF) is the world's leading research institute for the empirical and interdisciplinary study of law. The ABF seeks to expand knowledge and advance justice through innovative, interdisciplinary, and rigorous empirical research on law, legal processes, and legal institutions. To further this mission the ABF will produce timely, cutting-edge research of the highest quality to inform and guide the legal profession, the academy, and society in the United States and internationally. The ABF's primary funding is provided by the American Bar Endowment and the Fellows of The American Bar Foundation.