Jeannine Bell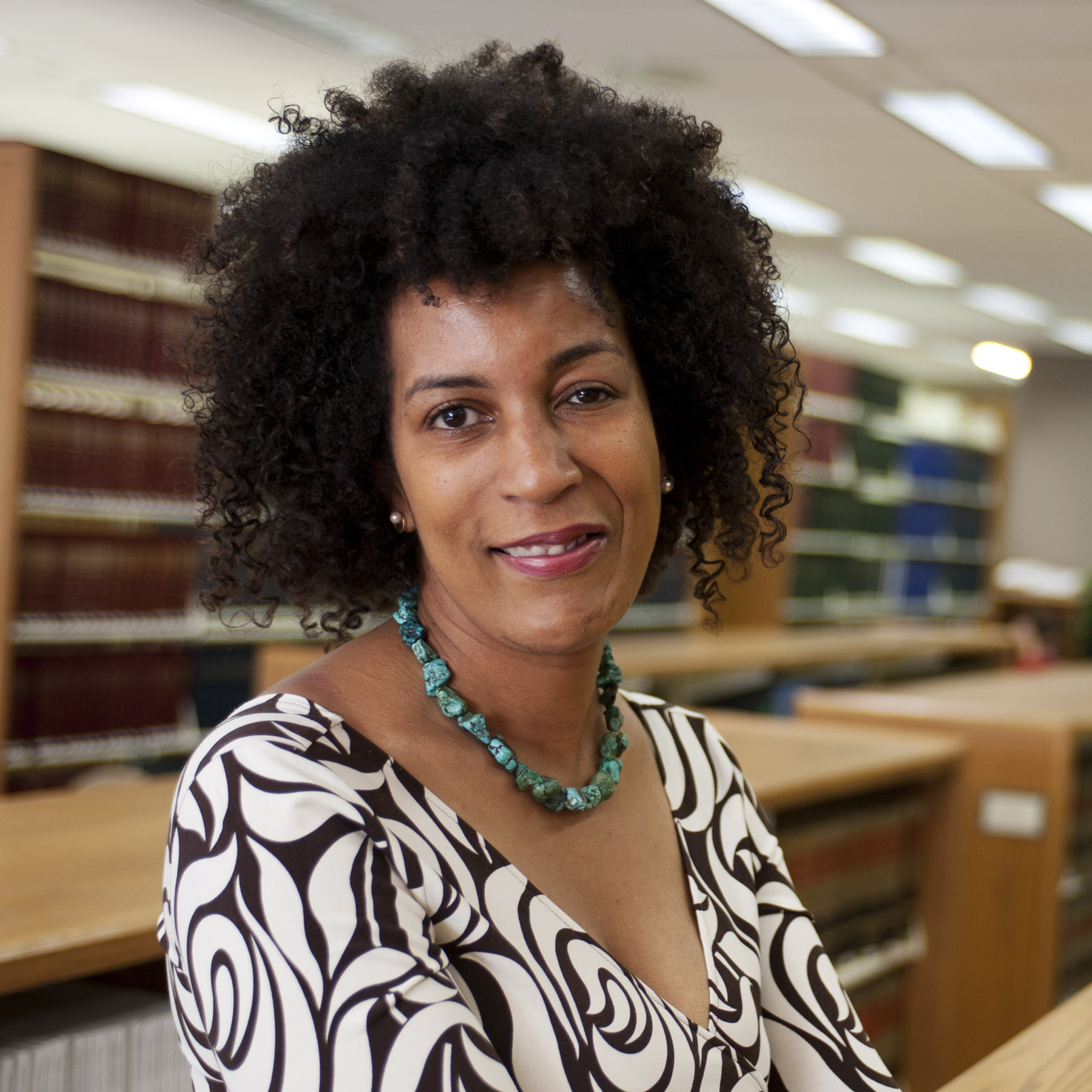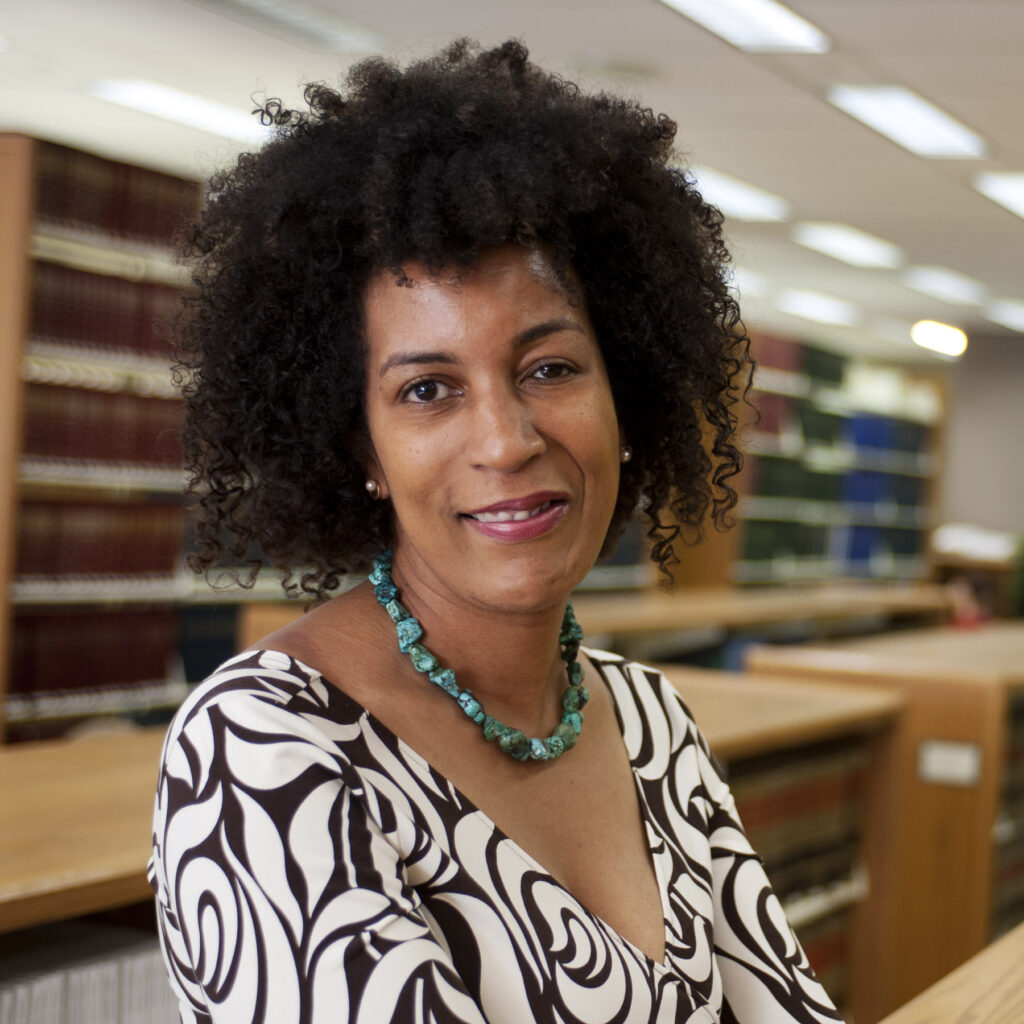 has been named the William H. Neukom Fellows Research Chair in Diversity and Law for the 2023-24 academic year, effective September 1. Bell joined the Loyola University Chicago School of Law as a Curt and Linda Rodin Professor of Law and Social Justice in 2022. She previously taught at Indiana University Maurer School of Law as the Richard S. Melvin Professor of Law. She is also a Fellow of the American Bar Foundation and a former ABF Visiting Scholar (2005-06).
"I am delighted to have received the Neukom Chair," said Bell. "I look forward to spending a year at the ABF which is, in my view, one of the premier institutions for sociolegal research in the Chicagoland area. This appointment capitalizes on my long history with the ABF, which has allowed me to reconnect with several other law and society researchers, including Laura Beth Nielsen, Beth Mertz, Bryant Garth, and Carol Heimer. I look forward to sharing my research and expanding my sociolegal network." 
Bell's research focuses on the interdisciplinary analyses of bias-motivated or hate crime, housing integration, and policing. She uses various research methods and data sources to expose how bias operates in different legal environments and identify workable solutions.  Her first book, Policing Hatred: Law Enforcement, Civil Rights, and Hate Crime (New York University Press, 2002), is an ethnographic study of how hate crime law works in practice, from the perspective of a police hate crime unit enforcing the law. Bell's most recent book publication, Hate Thy Neighbor: Move-In Violence and the Persistence of Racial Segregation in American Housing (New York University Press, 2013), was the first study into the role of violence, intimidation, and fear in maintaining housing segregation. Bell began research on Hate Thy Neighbor while a Visiting Scholar at the ABF. 
Bell will work on two projects during her time as Neukom Chair. The first project is an analysis of in-depth interviews with more than 40 individuals of different racial and ethnic backgrounds regarding their experiences with and feelings about the police. This project's findings will be presented in a book tentatively titled Mining the Trust Gap. The second project, which Bell will begin research on this year, will study the impact of investigative and traffic stops on citizens' feelings about the police in Chicago. The research will be compared with data Bell has already collected on citizens' experiences in Bloomington, Indiana. Both data sets will be the basis for her book Full Stop: Ending Police Violence and Restoring Trust. 
"Jeannine Bell is a perfect recipient of the Neukom Chair," said ABF Interim Executive Director Bryant Garth. "She is a leading researcher on key social issues and is also a major contributor to the law and society community, including as coeditor of the Law and Society Review. She knows the ABF already, and we welcome this opportunity to strengthen that relationship." 
Darrell Mottley, Chair of the ABF Fellows, said, "The Fellows are enthusiastic about Professor Bell's appointment. Her interdisciplinary scholarly work in political science and law and writings about urban policing bring new synergy to the broad study of diversity and law."