The American Bar Foundation (ABF) has appointed three scholars to its research community, beginning Fall 2022: Jacob Goldin, William H.J. Hubbard, and Nour J. Abdul–Razzak. Professors Goldin and Hubbard will be jointly appointed, Chicago-based Research Professors, and Abdul-Razzak will be a jointly appointed, D.C.-based Faculty Fellow. These scholars will join a robust community of researchers promoting the understanding of law and the advancement of justice through empirical and interdisciplinary research.  
This cohort of law and economic scholars represents the ABF's commitment to stewarding research at the intersection of law and social science and its impact on society. These scholars bring to the ABF a wide range of expertise, from the economics of crime, to the economics of civil procedure, to U.S. tax policy and its effect on low-income households. Their joint appointment with the University of Chicago will leverage their skills as both scholars and educators and create a forum that further promotes public interaction with their work. 
"Everyone at the ABF is excited about welcoming this newest cohort of outstanding interdisciplinary legal scholars to our intellectual community," said ABF Executive Director Ajay K. Mehrotra. "With these three new hires, the ABF is revitalizing its longstanding commitment to law and economics scholarship."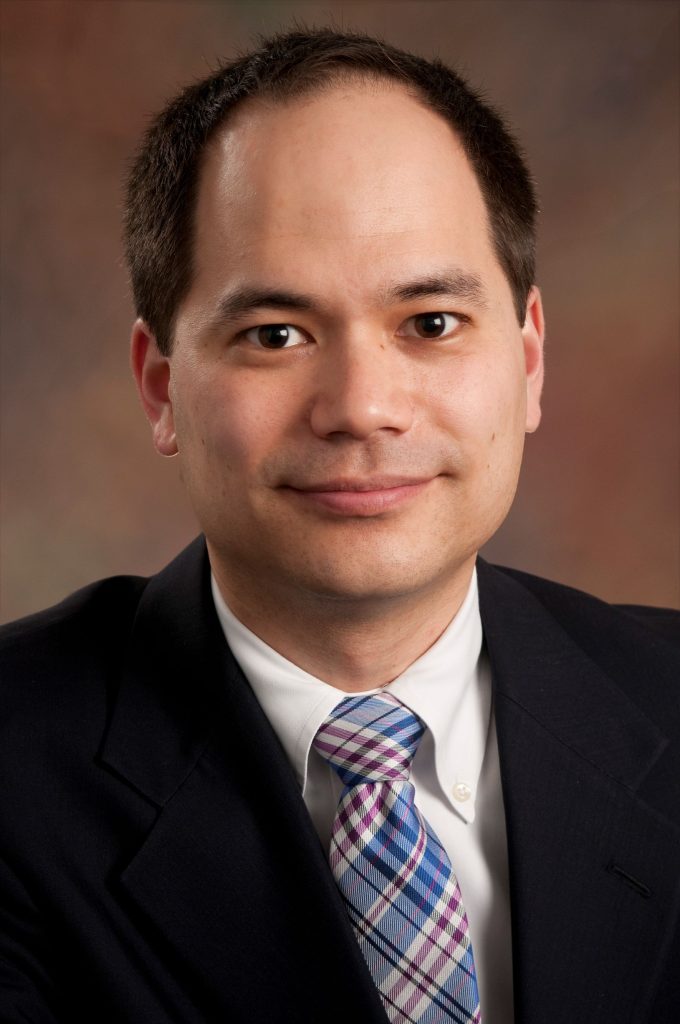 William H. J. Hubbard is a Professor of Law at the University of Chicago Law School. His current research involves economic analysis of litigation, courts, and civil procedure. From 2001 to 2006, he practiced law as a litigation associate at Mayer Brown LLP in Chicago, where he specialized in commercial litigation, electronic discovery, and appellate practice. Hubbard currently serves as an editor of the Journal of Legal Studies and sits on the boards of the Society for Empirical Legal Studies and Law and Development Review.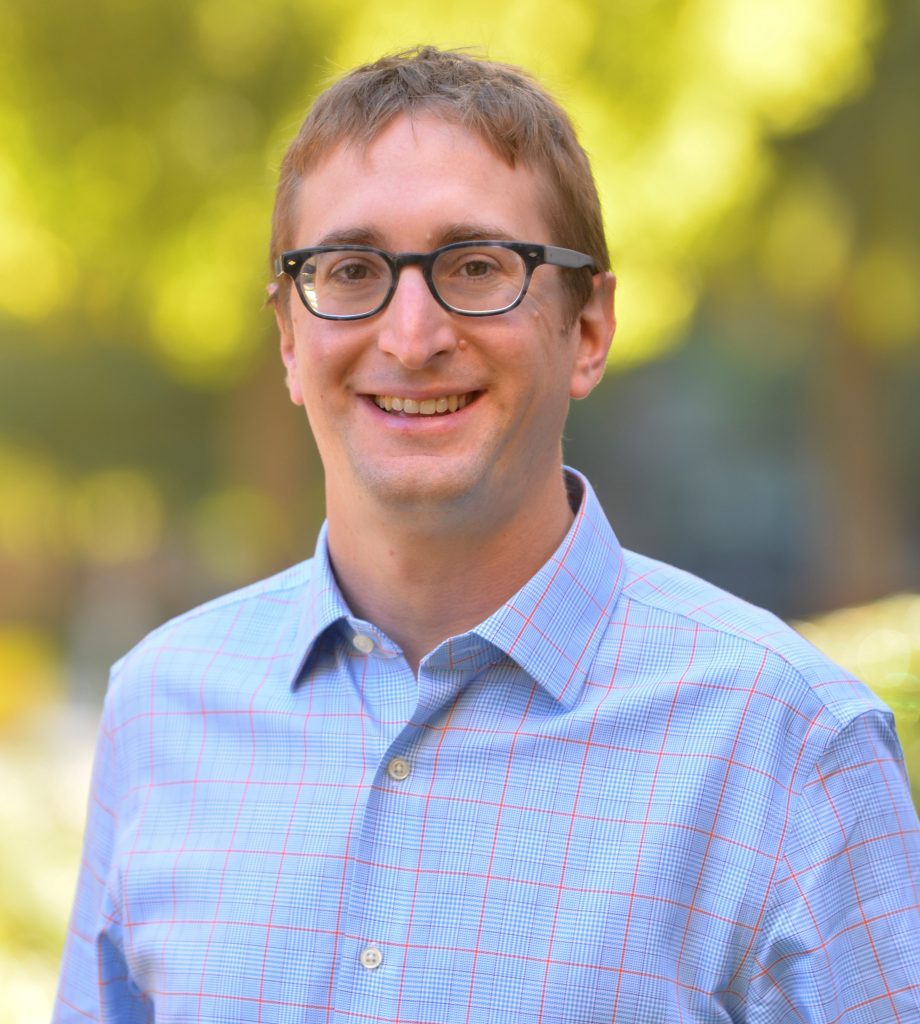 Jacob Goldin is the Richard M. Lipton Professor of Tax Law at the University of Chicago Law School. His research focuses on how U.S. tax policy affects low-income households. His research also examines health policy, tax administration, and the application of behavioral economics to policy design. Prior to joining the University of Chicago Law School, Goldin was a Professor of Law at Stanford Law School. He has also clerked for Judge Richard Posner of the Seventh Circuit Court of Appeals. Goldin will begin his joint appointment at the ABF in September 2023, after spending the 2022-23 academic year serving in the Office of Tax Policy at the U.S. Department of the Treasury.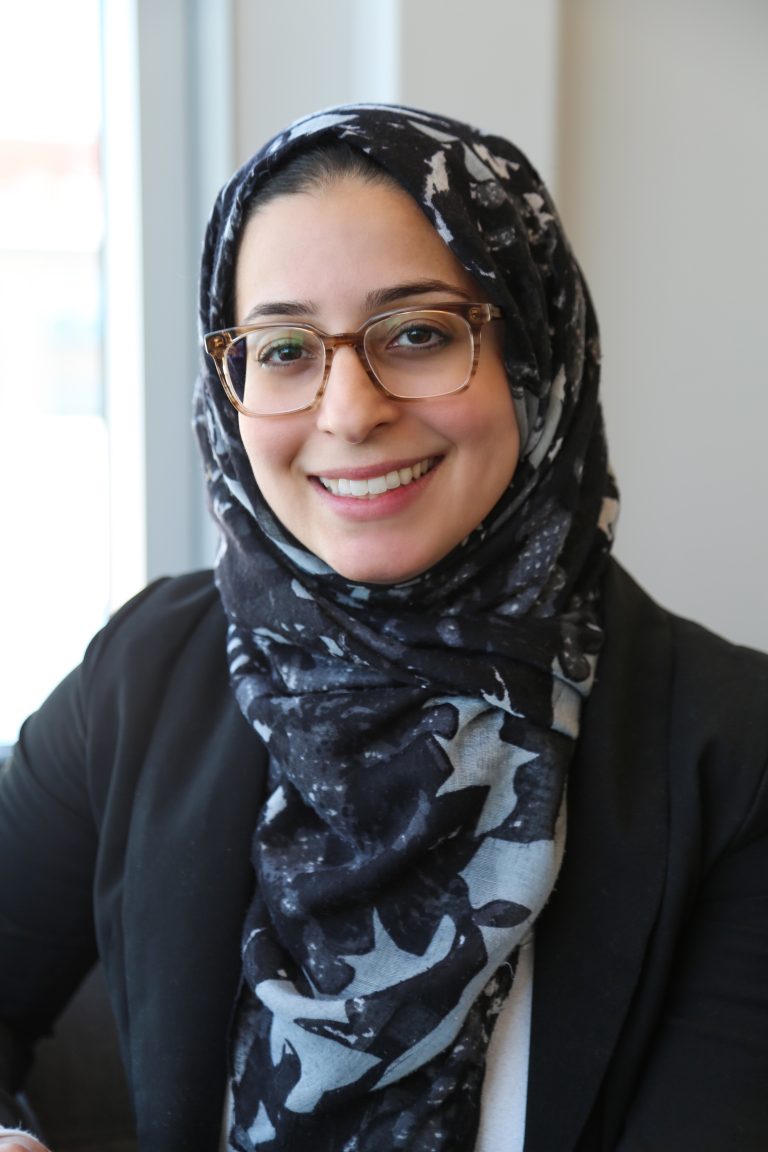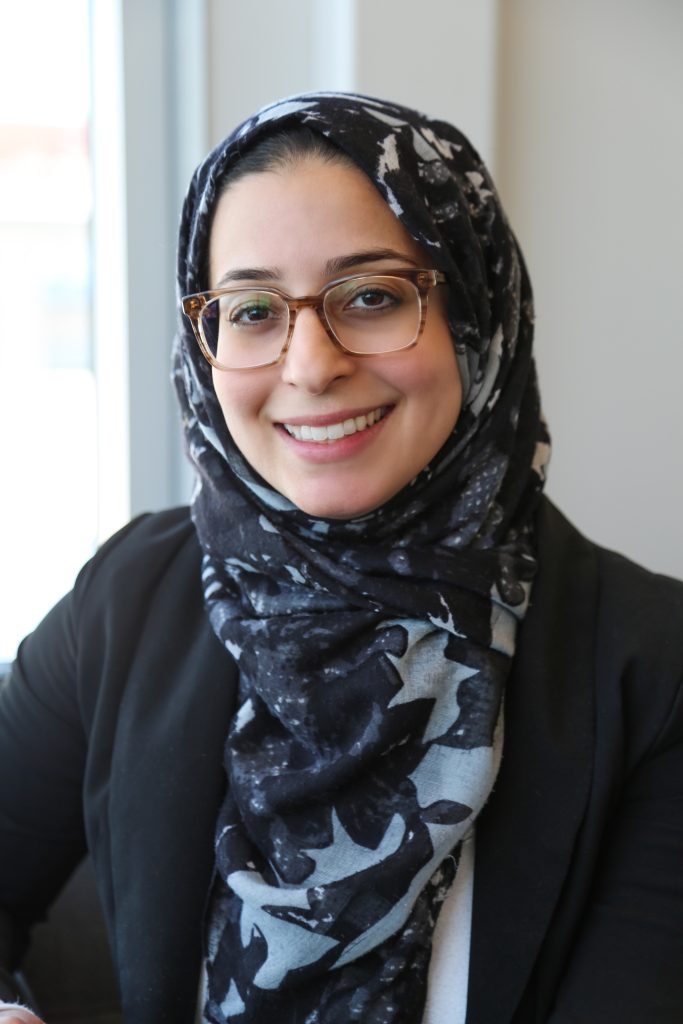 Nour J. Abdul-Razzak is a Research Director at the University of Chicago Inclusive Economy Lab and a Research Associate at the University of Chicago Harris School of Public Policy. She is an applied microeconomist whose research addresses the structural foundations of law and inequality. More specifically, her research addresses the economics of crime, criminal justice, health economics, urban economics, education, and political economy. At the Inclusive Economy Lab, she directs research projects related to guaranteed income, legal support for youth at risk of incarceration, and homelessness prevention.  
###
About the American Bar Foundation 
The American Bar Foundation (ABF) is the world's leading research institute for the empirical and interdisciplinary study of law. The ABF seeks to expand knowledge and advance justice through innovative, interdisciplinary, and rigorous empirical research on law, legal processes, and legal institutions. To further this mission the ABF will produce timely, cutting-edge research of the highest quality to inform and guide the legal profession, the academy, and society in the United States and internationally. The ABF's primary funding is provided by the American Bar Endowment and the Fellows of The American Bar Foundation.