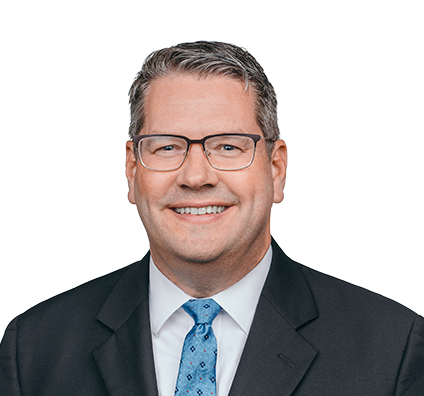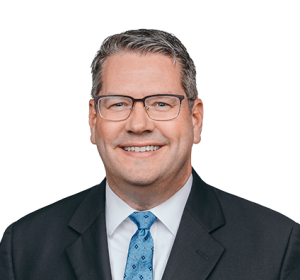 Thomas Shorter, Wisconsin Life Fellow, was named President of the American Health Law Association (AHLA). His term began on July 1st, 2022, and he was announced as the President-Elect Delegate in May of 2020.
The AHLA is the nation's largest, nonpartisan 501(c)(3) educational organization devoted to legal issues in the health care field. The mission of AHLA is to provide a collegial forum for interaction and information exchange to enable its members to serve their clients more effectively; to produce the highest quality non-partisan educational programs, products, and services concerning health law issues; and to serve as a public resource on selected healthcare legal issues.
Mr. Shorter currently serves as a partner in Husch Blackwell's Madison office, where his practice focuses on assisting major healthcare organizations with matters that include restructurings, mergers and acquisitions, affiliations and joint ventures.
Read more here.