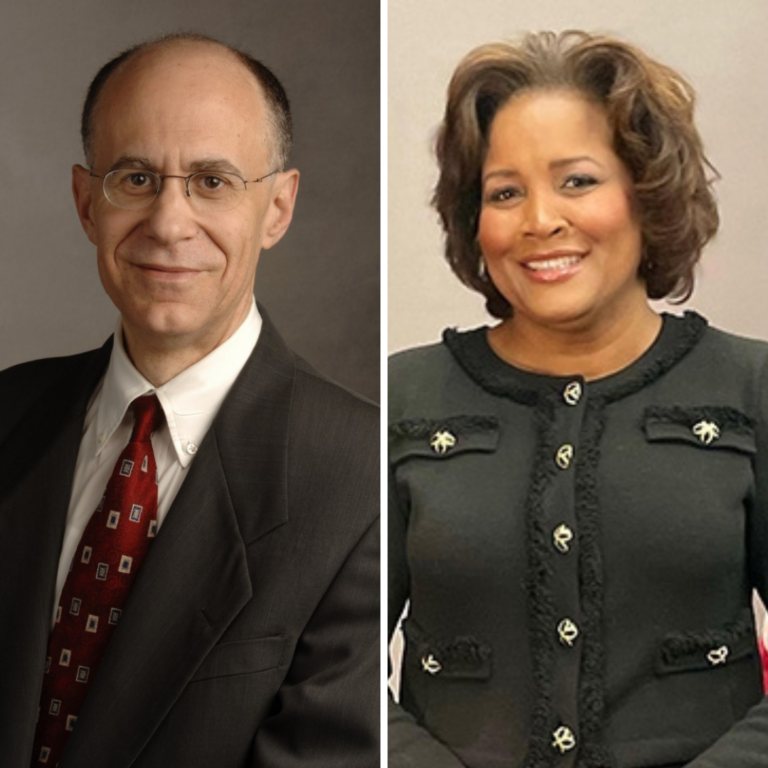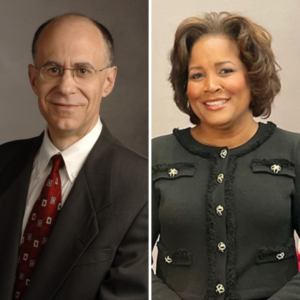 Judge J. Michelle Childs and Professor Robert H. Klonoff were elected to the American Law Institute's Council at the Institute's 2023 Annual Meeting. The council determines projects and activities to be undertaken by the ALI and approves the work as representing the position of the Institute.  
Judge Childs is a Patron Fellow and currently serves as a judge for the U.S. Court of Appeals for the District of Columbia Circuit, a position she was appointed to in July 2022. From 2010 until her appointment to the D.C. Circuit, she served as a judge for the U.S. District Court for the District of South Carolina. She also served in various South Carolina state government roles, such as a commissioner on the South Carolina Workers' Compensation Commission and as deputy director for the South Carolina Department of Labor, Licensing, and Regulation's Division of Labor.  
Professor Klonoff is a Life Fellow and is currently the Jordan D. Schnitzer Professor of Law at Lewis & Clark Law School in Portland, Oregon. He previously served as dean of the Law School from 2007-2014. He is a co-author of the Wright & Miller treatise, Federal Practice and Procedure (with sole responsibility for the three class action volumes) and authored numerous textbooks and articles on class actions and federal multidistrict litigation. He is a fellow of the American Academy of Appellate Lawyers and an elected member of the International Association of Procedural Law.  
Read more here.