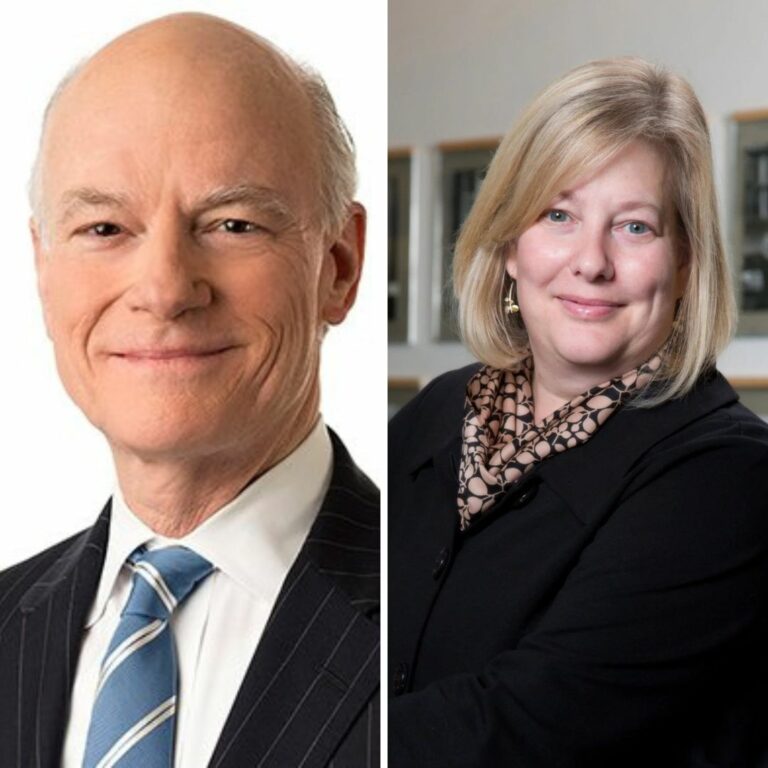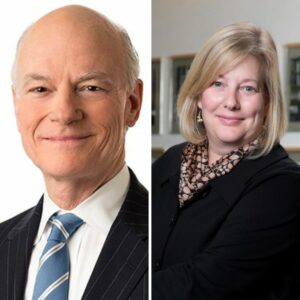 Dean William C. Hubbard, South Carolina Visionary Fellow, and Professor Carol S. Steiker, Massachusetts Life Fellow, were elected to the American Academy of Arts and Sciences. Both were elected to the Social and Behavioral Sciences class, under the Law section.
The American Academy of Arts and Sciences was founded in 1780 and is a fellowship of artists, scholars and leaders who work together for the public good. Members range from actresses Sally Field and Michelle Yeoh to Nelson Mandela and George Washington.
Dean Hubbard is currently the Dean of the University of South Carolina School of Law and chair of the Board of the World Justice Project. He previously served as president of the American Bar Association. Professor Steiker is currently a professor Harvard Law School and also serves as the Dean's Special Advisor for Public Service. She also served as the Faculty Co-Director of the Harvard Criminal Justice Policy Program from 2015-2020.
Read more here.