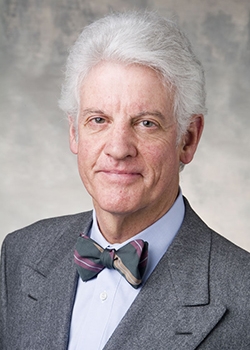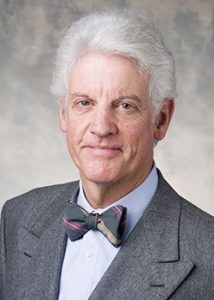 William H. Neukom, Washington Philanthropist Fellow and former ABF Board Member, and Stanford Law School announced the launch of the Neukom Center for the Rule of Law at Stanford University. The Center will conduct academic research and teaching, experiential learning and collaborations across Stanford and beyond with a focus on rule of law-related issues.
The Center will support the work of faculty and students on issues such as accessible and impartial justice; accountability of public and private actors; open, fair, and efficient government; and laws that are clear, stable, and protect fundamental rights. Additionally, the Center will conduct research and teaching, host public convenings, and develop strategic collaborations with colleagues on and off campus.
William "Bill" Neukom is the founder and chief executive officer of the World Justice Project. He is a retired partner in the Seattle office of the international law firm K&L Gates, a lecturer at Stanford Law School and was the lead lawyer for Microsoft for nearly 25 years.
Read more here.