National Fellows Virtual Event
RSVP by Thursday, August 6th
Featured Keynote: "Would Better Law Mean Less COVID?"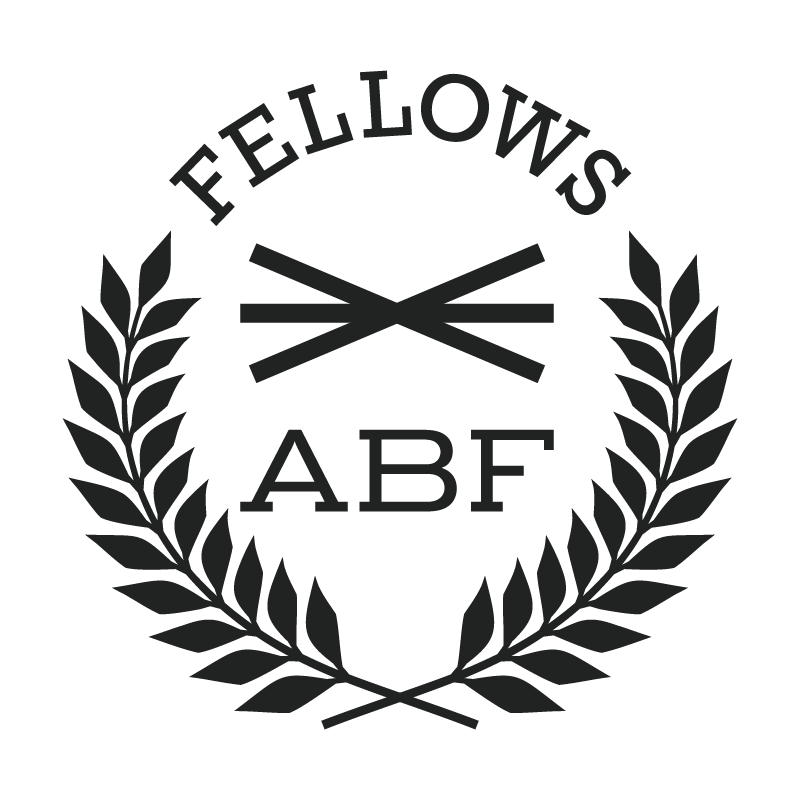 FELLOWS EVENT
This event is free to registerees. 
Featured Keynote: "Would Better Law Mean Less COVID?" with Carol A. Heimer (ABF Research Professor; Professor of Sociology, Northwestern University)
For years both specialists and the general public have worried about global pandemics and the death, disability, and general chaos that would come with them. With each new infectious disease — SARS, Ebola, Zika, Candida Auris — experts have become increasingly concerned that the world, especially the United States, was not adequately prepared. Pandemics raise special questions about what law can do to mitigate the effects of a biologically-based crisis that might seem beyond the reach of law. Although some elements of public health governance, such as the International Health Regulations, have been strengthened in recent years, COVID-19 has made the limitations of current legal structures painfully and often fatally apparent.  But what in particular can we do to strengthen the legal tools for protecting public health in the current and in future epidemics?