New Mexico Fellows Breakfast at the NM State Bar Annual Meeting
Register by July 26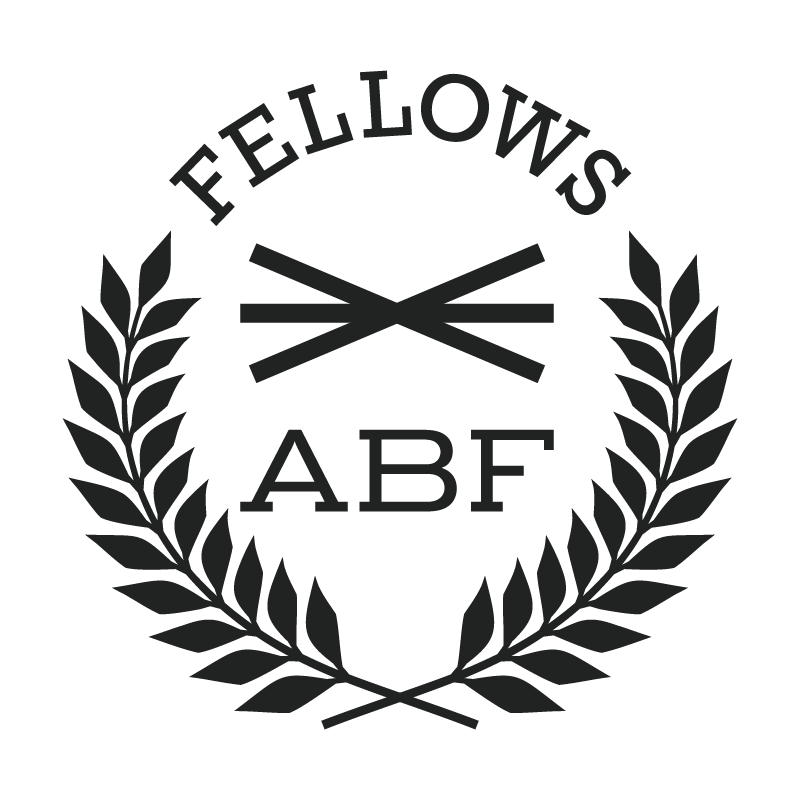 FELLOWS EVENT
In-Person (Hyatt Regency Tamaya Resort)
Free Event. Open to Fellows and nominees only.
Featured Presentation: "Cooperation Without Submission" with Professor of Anthropology at the University of California, Irvine and Faculty Fellow at the American Bar Foundation, Justin Richland. 
It is well-known that there is a complicated relationship between Native American Tribes and the US government. These relations are dominated by the principle that the government is supposed to engage in meaningful consultations with the tribes about issues that affect them. In this presentation, Justin B. Richland, an associate justice of the Hopi Appellate Court, closely examines the language employed by both Tribes and government agencies in over eighty hours of meetings between the two. Richland shows how Tribes conduct these meetings using language that demonstrates their commitment to nation-to-nation interdependency, while federal agents appear to approach these consultations with the assumption that federal law is supreme and ultimately authoritative. In other words, Native American Tribes see themselves as nations with some degree of independence, entitled to recognition of their sovereignty over Tribal lands, while the federal government acts to limit that authority.
The Fellows gratefully recognize event sponsor: