New York Fellows Hybrid Lunch Program
RSVP by Thursday, May 18th
Featured Presentation: "The Paradox of Africa's International Courts"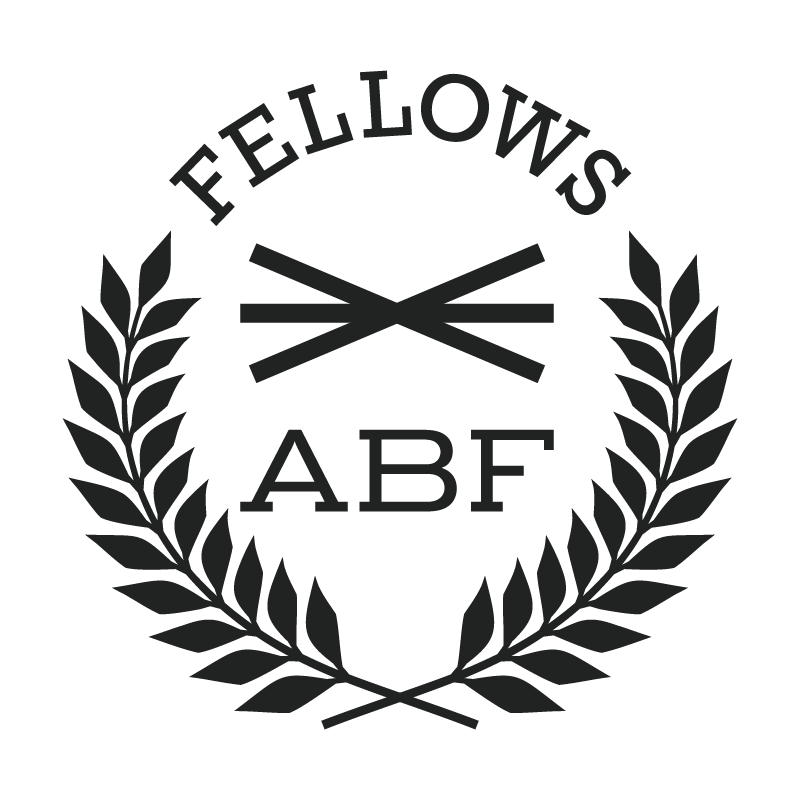 FELLOWS EVENT
Hybrid: Virtual/In-Person (Offices of Wachtell, Lipton, Rosen & Katz, New York City, NY)
This event is free to attend. Open to Fellows and nominees only. Registration is now open!
To attend this program in-person, all guests should be fully vaccinated 
Featured Presentation: "The Paradox of Africa's International Courts" with 2022-23 ABF William H. Neukom Fellows Research Chair in Diversity in Law Professor James Thuo Gathii 
Established as engines of market liberalization or trade courts, Africa's international trade courts have instead become promoters of human rights, the rule of law, good governance, the protection of the environment and lately free and fair elections. The legacy of these post-cold war courts challenges the precedence of trade over human rights in other regional trade courts as well as in the World Trade Organization. Relying on case law from trade courts in East, West and Southern Africa, this presentation will show how human rights causes have been advanced and promoted within trade integration courts. Ultimately, the presentation will explore the implications this has for how we should think of classic paradigm of international courts that is based on a strict division of between those that specialize in human rights and those that specialize in trade matters.
Lunch available at 12:00 p.m.
Presentation to commence at 12:30 p.m.
For in-person attendees only: This program will provide 1 hour of Professional Practice CLE credit for both experienced and newly-admitted attorneys.  Please note that, in accordance with CLE Board Regulations, if you are late or leave early, you will not receive CLE credit.
The Fellows gratefully recognize: