New York Fellows Luncheon
RSVP by Wednesday, October 16th
Featured Keynote: "Reclaiming the 'Rule of Law'"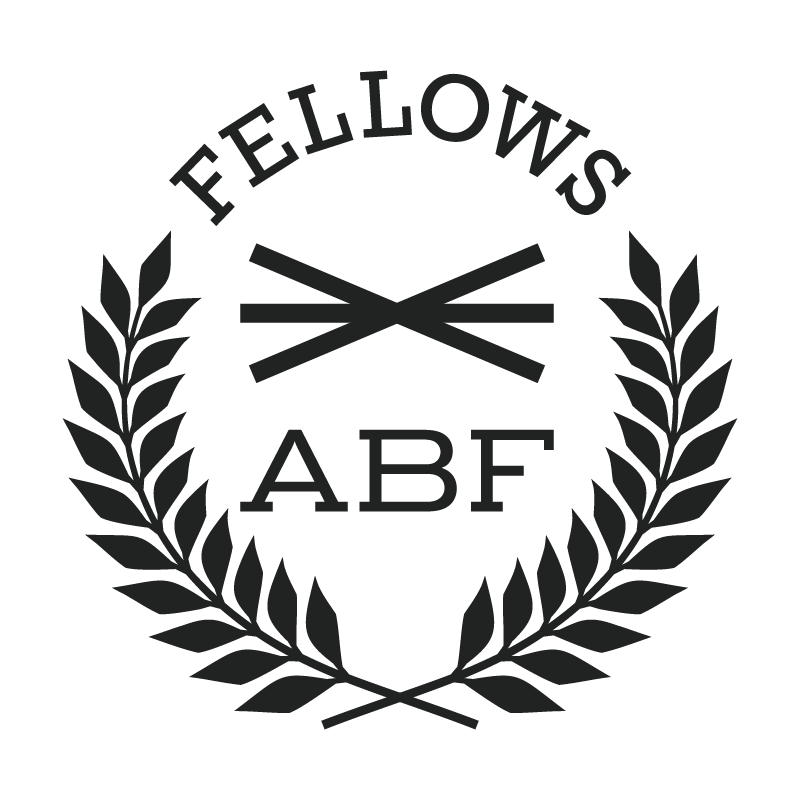 FELLOWS EVENT
In-Person (Offices of Wachtell, Lipton, Rosen & Katz, New York City, NY)
This event is free to registerees. 
Featured Keynote: "Reclaiming the 'Rule of Law'" with Elizabeth Andersen (Executive Director, World Justice Project; ABF Fellow)
The "Rule of Law" is in rhetorical vogue, claimed around the world by democratically-elected governments and authoritarians alike. Paradoxically, the popularity of the "rule of law" risks eroding its content and undermining this critical bulwark of good governance. This presentation will survey these trends with data from the World Justice Project's Rule of Law Index. Case examples drawn from countries such as Poland, Hungary, the Philippines, China and Hong Kong SAR, as well as from domestic U.S. policy debates, will show how "rule of law" rhetoric is co-opted, and invite discussion of what we can do about it.
Lunch Available at 12:00 p.m.
Presentation to commence at 12:30 p.m.
The Fellows gratefully recognize: