New York Fellows Luncheon
RSVP by Wednesday, March 13th
Featured Keynote: "The Constitution Today"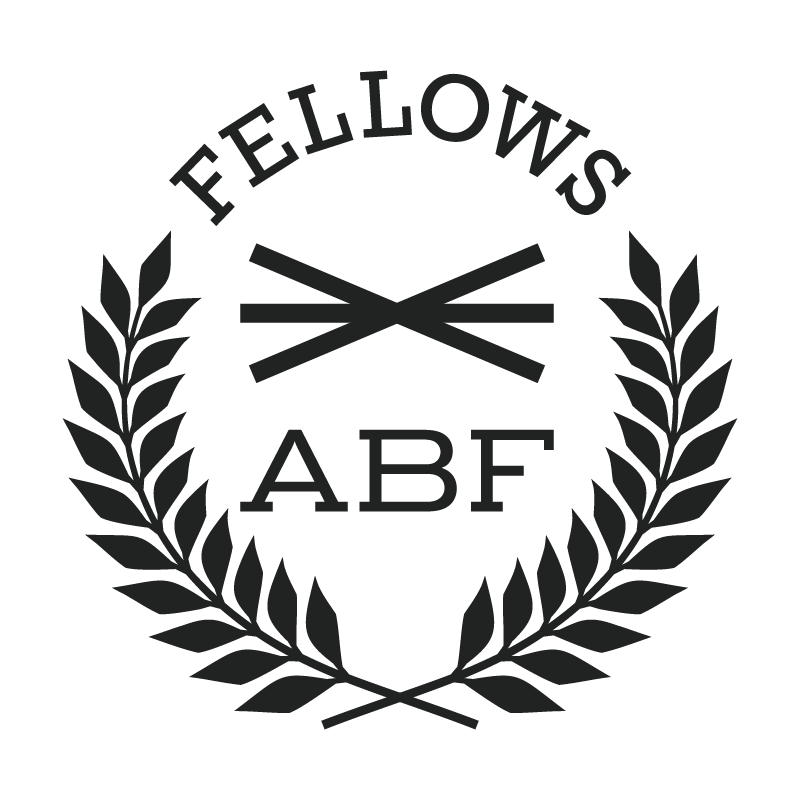 FELLOWS EVENT
In-Person (Offices of Wachtell, Lipton, Rosen & Katz, New York City, NY)
This event is free to registerees. 
Featured Keynote: "The Constitution Today" with Professor Akhil Reed Amar (Sterling Professor of Law, Yale Law School and recipient of the Fellows' Outstanding Scholar Award in 2016).
Based on his latest book, The Constitution Today, Professor Amar will discuss the significance of recent constitutional developments and will touch upon a wide range of modern cases and controversies—from gun control to gay rights, from the electoral college to presidential succession, from campaign finance to filibuster reform, from presidential impeachments to judicial nominations.
Lunch Available at 12:00 p.m.
Presentation to commence at 12:30 p.m.
The Fellows gratefully recognize: