New York Fellows Virtual Lunch Program
RSVP by Friday, January 21st
Featured Keynote: "Halfway Home: Race, Punishment, and the Afterlife of Mass Incarceration"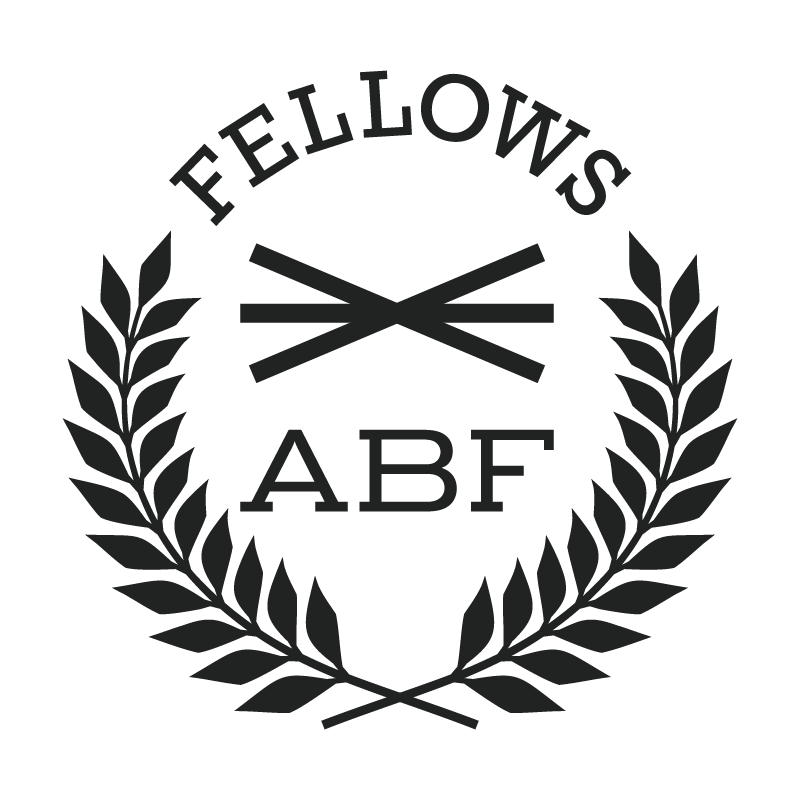 FELLOWS EVENT
This event is free to registerees. 
Featured Keynote: "Halfway Home: Race, Punishment, and the Afterlife of Mass Incarceration" with Reuben J. Miller (ABF Research Professor; Associate Professor, University of Chicago Crown Family School of Social Work, Policy, and Practice)
Each year, more than half a million Americans are released from prison and join a population of twenty million people who live with a felony record. Professor Reuben Miller, a chaplain at the Cook County Jail in Chicago and now a sociologist studying mass incarceration, spent years alongside prisoners, ex-prisoners, their friends, and their families to understand the lifelong burden that even a single arrest can entail. What his work revealed is a simple, if overlooked truth: life after incarceration is its own form of prison. The idea that one can serve their debt and return to life as a full-fledge member of society is one of America's most nefarious myths. Join us to hear Professor Miller's research exploring the notion that America must acknowledge and value the lives of its formerly imprisoned citizens.
The Fellows gratefully recognize: