New York Fellows Virtual Lunch Program
RSVP by Thursday, September 30th
Featured Keynote: "Why the Innocent Plead Guilty and the Guilty Go Free and Other Paradoxes of Our Broken Legal System."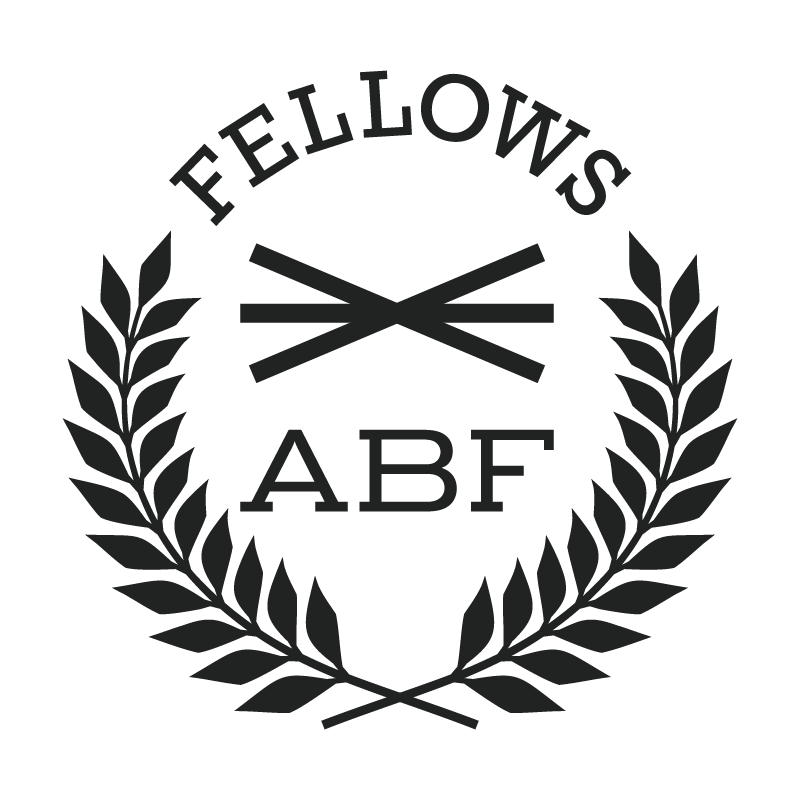 FELLOWS EVENT
This event is free to registerees. 
Featured Keynote: "Why the Innocent Plead Guilty and the Guilty Go Free and Other Paradoxes of Our Broken Legal System." with Hon. Jed S. Rankoff (Senior Judge, US District Court, Southern District of NY)
How can we be proud of a system of justice that often pressures the innocent to plead guilty? How can we claim that justice is equal when we imprison thousands of poor Black men for relatively modest crimes but rarely prosecute rich white executives who commit crimes having far greater impact? Join the ABF as Judge Jed Rakoff, a leading authority on white-collar crime, examines why innocent people plead guilty, why high-level executives aren't prosecuted, and why the judiciary is curtailing its own constitutionally mandated power. This presentation will demonstrate the best aspects of our legal system, the failure to live up to these ideals, and the opportunity for practical reform to make our justice system truly just.
The Fellows gratefully recognize: