Oklahoma Fellows National Event
RSVP by Tuesday, September 5
Featured Presentation: "Killers of the Flower Moon: An Osage Perspective"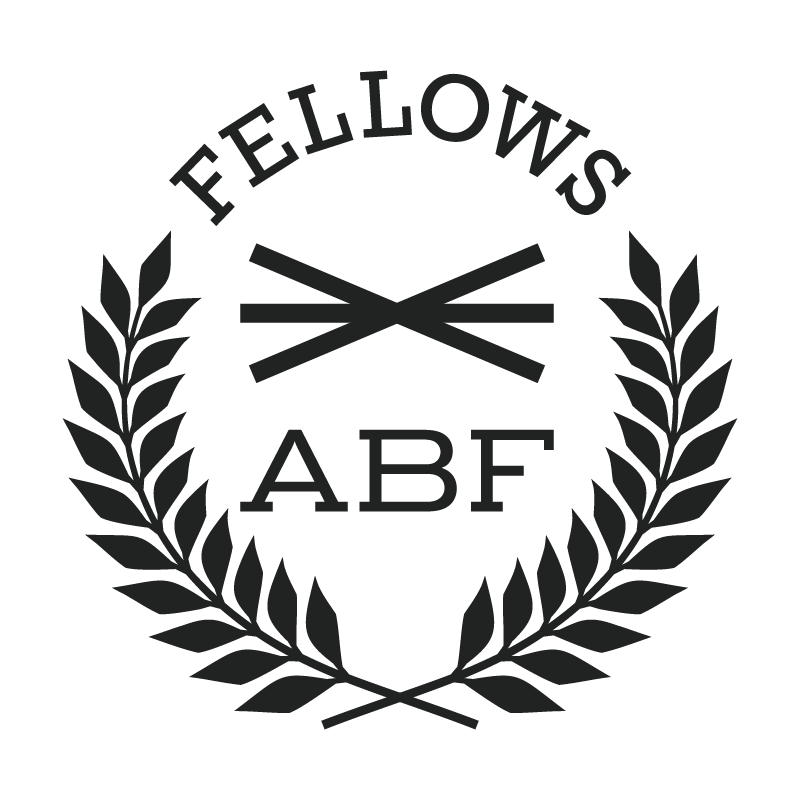 FELLOWS EVENT
Hybrid: Virtual/In-Person (Crowe & Dunlevy)
View of a recording of the event below:
Free event. Open to all Fellows and nominees.
Featured Presentation: "Killers of the Flower Moon: An Osage Perspective" with speaker, Principal Chief Geoffrey Standing Bear, Osage Nation and opening remarks by D. Michael McBride III, Crowe and Dunlevy, P.C.
In the early 1920s, the western U.S. was shaken by a series of murders targeting Osage people after oil is discovered on their land. One hundred years later, the Osage Nation is still grappling with the losses and working to bring attention to the atrocities of the period often referred to as the "Reign of Terror."
Chief Standing Bear will share his thoughts about Author David Grann and his book, Killers of the Flower Moon: The Osage Murders and the Birth of the FBI. In reference to the forthcoming movie based on these events, he will also speak about his experience with the Director, Martin Scorsese, and the actors in the film, including their joint efforts to ensure the portrayals were factual, authentic, presented in the native Osage language, and in keeping with Osage history and culture. Mr. McBride will give opening remarks about that time in Oklahoma history and the legal happenings surrounding these murders, most of which remain unsolved to this day.
Please mark your calendars and register today for this fascinating program. It is an important if tragic intersection of our laws and the legal system with greed, treachery, murder and justice — set within the early histories of Oklahoma and the FBI.
The Fellows gratefully recognize event sponsor: