Oregon Fellows Virtual Event
RSVP by Thursday, March 25th
Featured Keynote Speakers: Andrew Schpak & Martha L. Walters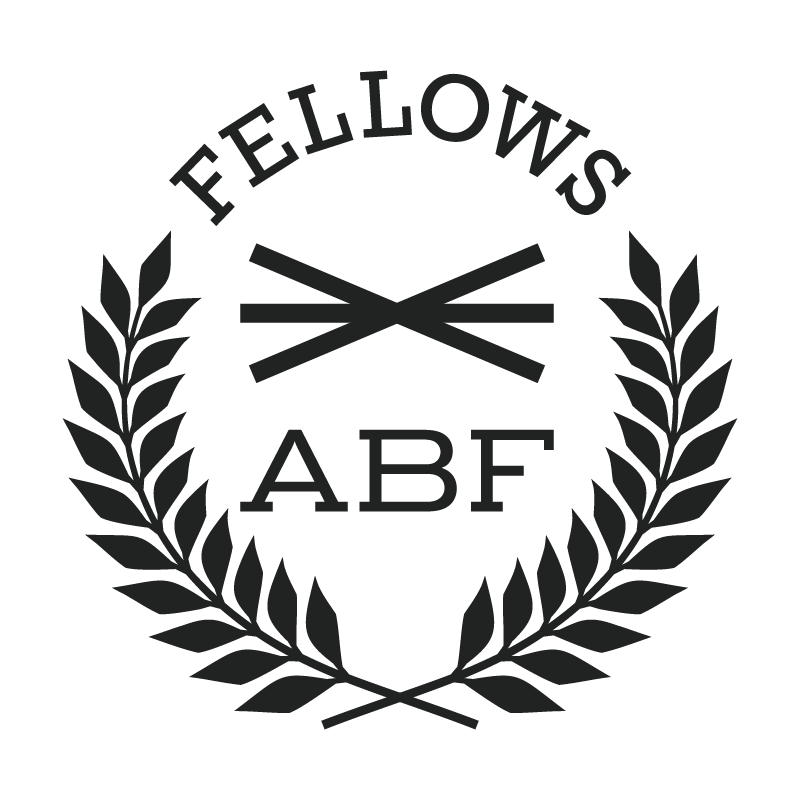 FELLOWS EVENT
This event is free to registerees. 
Featured Keynote: Andrew Schpak, Chair of the Oregon Fellows, in conversation with Martha L. Walters, Cheif Justice on the Oregon Supreme Court. 
Martha Lee Walters was elected by her colleagues as Oregon's 44th Chief Justice, and began service on July 1, 2018.  First appointed to the Supreme Court by Governor Ted Kulongoski in 2006, elected in 2008; reelected in 2014.  Co-Chair of the Tribal Court/State Court Forum (since 2016); Court's Representative to the Oregon Law Commission (since  2006); Private practice:  Walters Chanti & Zennache, PC (2004-2006); Walters Romm Chanti & Dickens, PC (1995-2004); Walters Romm & Chanti, PC (1992-1995) Swanson & Walters, PC (1985-1992); Harrang, Swanson, Long & Watkinson (1977-1985), trial practice in state and federal courts, including employment and civil rights litigation; general practice, including business advice,  municipal law and domestic relations.   American College of Trial Lawyers (since 1999) ; Uniform Law Commission; President (2007-2009); Co-Chair State and Federal Relations Committee (2013-2018) and Member (since 1992);American Law Institute  (since 2004); Judicial Conference of the Ninth Circuit (1992-1995); American Board of Trial Advocates (since     2017); Fellow of the American Bar Foundation (since 1998); Direction Service; Board Member (1998-2006); Classroom Law Project; Mock Trial Coach (since 2012); University of Oregon School of Law Distinguished Service Award (2011).  B.A., with distinction, University of Michigan (1972); J.D., Order of the Coif, University of Oregon School of Law, (1977).