Speaker Series: Aziza Ahmed
Law, UCI Law
Risk and Resistance: How Feminists Changed the Law and Science of AIDS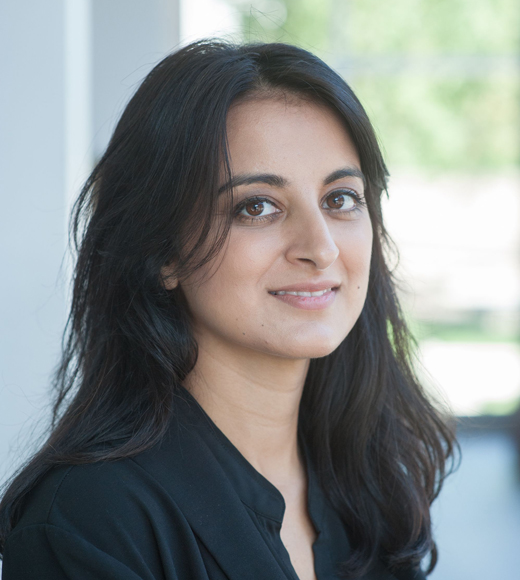 In-Person (ABF Offices, 750 N Lake Shore Drive, 4th Floor Chicago, IL)
This presentation is from the first part of my book which recovers the story of feminist AIDS activists in the 1980s.  These advocates succeeded in changing the scientific definition of AIDS used by the CDC.  They targeted the CDC because of the direct relationship between the medical definition of AIDS and the distribution of benefits by the Social Security Administration.  In recovering this lost story, I am to show how social movement actors disrupt scientific consensus to bring about redistributional goals.
_____________________________________________________________________________________
Professor Aziza Ahmed recently joined UCI Law from Northeastern University School of Law. Prof. Ahmed has been Visiting Professor at the University of Chicago Law School, Bennett Boskey Visiting Professor at Harvard Law School, visiting scholar at the Harvard Law School Petrie-Flom Center for Health Law Policy Biotechnology, and Bioethics, and Law and Public Affairs Fellow at Princeton University.
Aziza Ahmed's scholarship examines the intersection of law, politics, and science in the fields of constitutional law, criminal law, health law, and family law. This work advances multiple scholarly conversations including those related to law and social movements, race and the law, and feminist legal theory.
She is the author of the forthcoming book Feminism's Medicine: Law, Science, and Social Movements in the AIDS Response, published by Cambridge University Press, and co-editor of the forthcoming handbook, Race, Racism, and the Law, published by Edward Elgar Publishing. 
Prof. Ahmed earned a B.A. from Emory University, a J.D. from the University of California, Berkeley School of Law, and an M.S. in Population and International Health from the Harvard School of Public Health.