Utah Fellows Dinner
RSVP by Thursday, May 2nd
Featured Keynote Speaker: Robert Carlson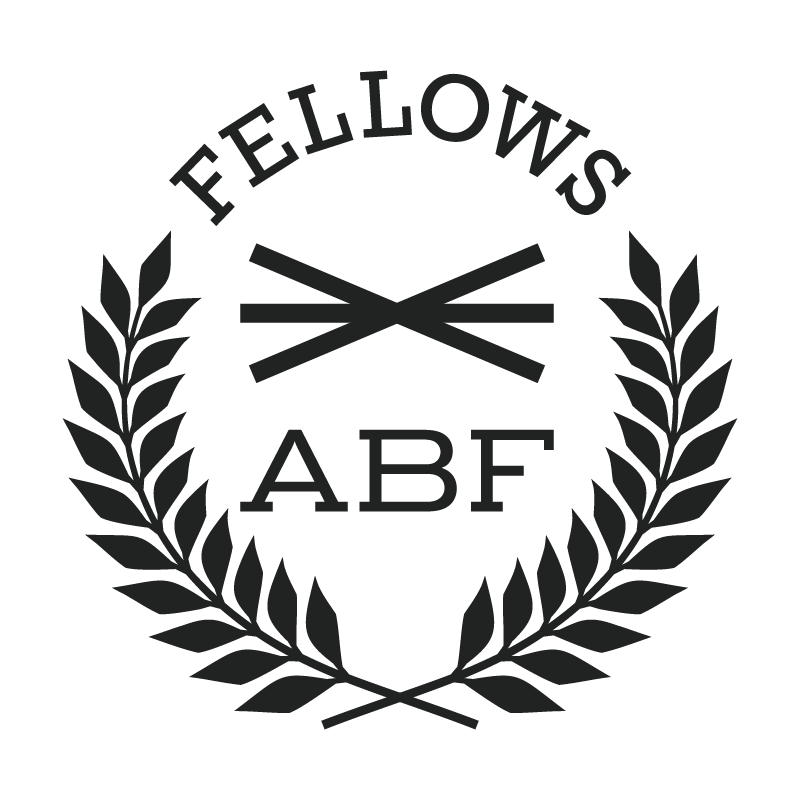 FELLOWS EVENT
In-Person (The Country Club, Salt Lake City, UT)
$100 per person. Guests welcome.
Cancellations will be honored through Thursday, May 2, 2019.
Featuring Robert Carlson (2018-19 ABA President).
President Carlson will speak on the ABA and ABF Fellows as partners on the rule of law.  We will also be honoring Judge Brooke Wells, who is retiring this year as a magistrate judge of the federal district court.
6:00 pm – Cocktails (cash bar)
7:00 pm – Dinner