ABF Fellows 65th Annual Awards Banquet
RSVVP by Tuesday, February 16th
Join the ABF Fellows in Celebrating the 2021 Honorees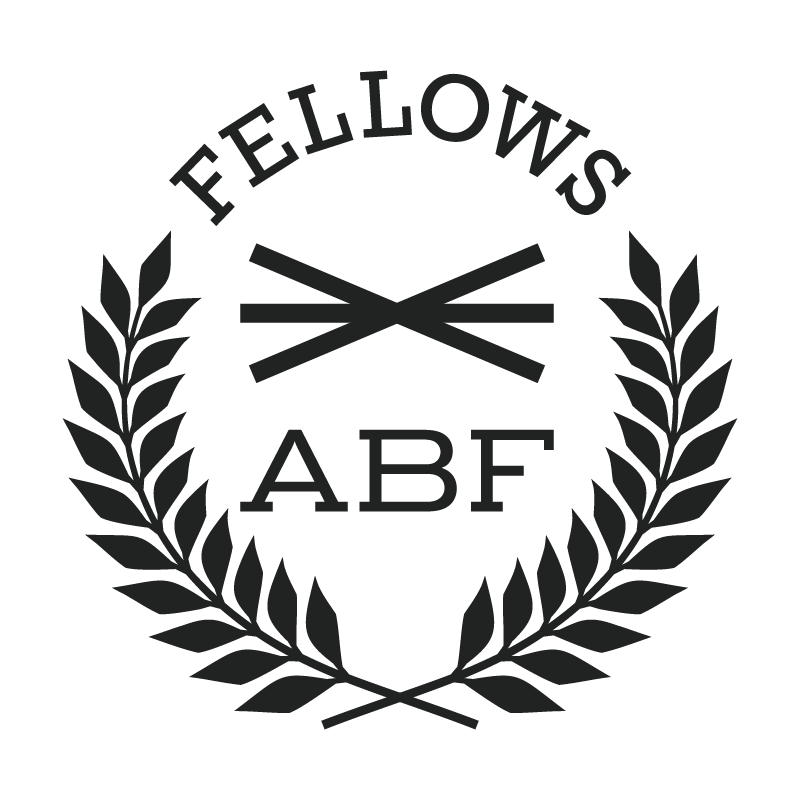 FELLOWS EVENT
This event is free to registerees.
7:00 PM ET / 6:00 PM CT / 5:00 PM MT / 4:00 PM PT
Join the ABF Fellows in celebrating the 2021 Honorees:
Outstanding Service Award: Stephen A. Saltzburg
Outstanding Scholar Award: Laura E. Gomez
Outstanding State Chair Award: Elwood F. Cahill, Jr. & Frank X. Neuner, Jr. (Lousiana)
Distinguished Life Fellow Award: James J. Sandman 
Featured Keynote: "When Should Law Forgive?" with Martha Minow (300th Anniversary University Professor, Harvard University)
Drawing from her recent publication, Martha Minow explores the complicated intersection of the law, justice, and forgiveness, asking whether the law should encourage people to forgive, as well as asking when courts, public officials, and specific laws should forgive. Crimes and violations of the law require punishment, and our legal system is set up to punish, but what if the system was recalibrated to also weigh grounds for forgiveness? What if something like bankruptcy was available to people convicted of crimes? Who has the right to forgive? Who should be forgiven? And under what terms?
The Fellows gratefully recognize Platinum Sponsor:


Gold Sponsors:
Sandra Chan & Gary Yoshimura