Fellows CLE Research Seminar in Conjunction with the 2021 ABA Virtual Midyear Meeting
RSVP by Friday, February 19th
Featured Keynote: "The Emotional Influence of Gruesome Photographs in the Courtroom"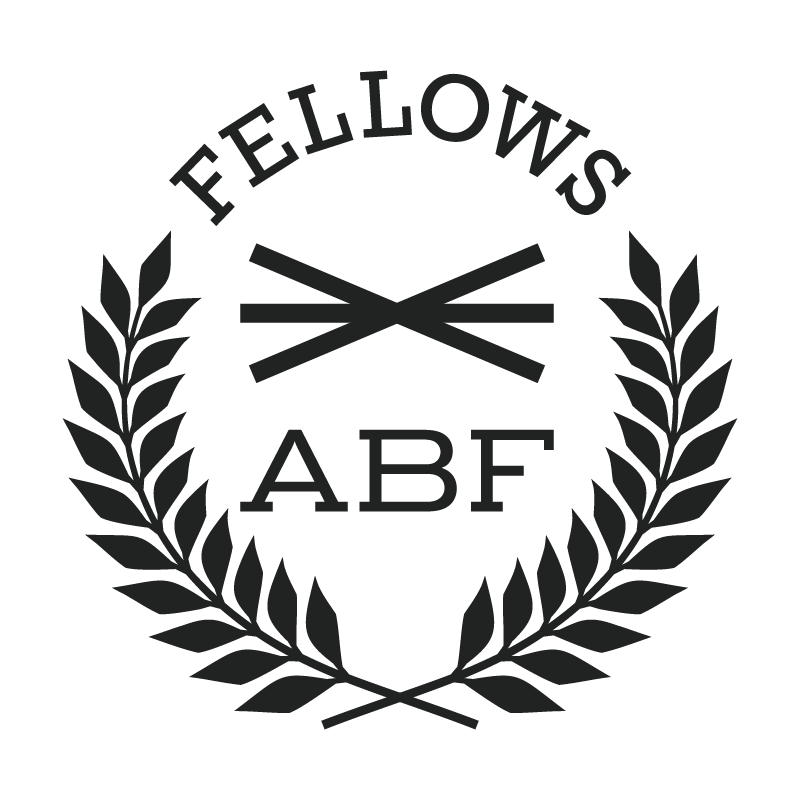 FELLOWS EVENT
This event is free to registerees. 
Featured Keynote: "The Emotional Influence of Gruesome Photographs in the Courtroom" with:
Janice Nadler – ABF Research Professor; Nathaniel L. Nathanson Professor of Law, Northwestern Pritzker School of Law
Mary D. Fan – Jack R. MacDonald Endowed Chair and Professor of Law, University of Washington School of Law
Sandra Guerra Thompson – Director, Criminal Justice Institute, University of Houston Law Center
Moderated by:
Hon. Bernice Donald – U.S. Court of Appeals, Sixth Circuit
Professor Nadler's research investigates how emotionally evocative modes of visual evidence can affect the psychology of jurors' decision making processes through influence on emotions, attention to evidence, and legal judgements at the individual and group level.