D.C. Fellows Virtual Event
RSVP by Tuesday, June 22nd
Featured Keynote Speaker: Danielle Holley-Walker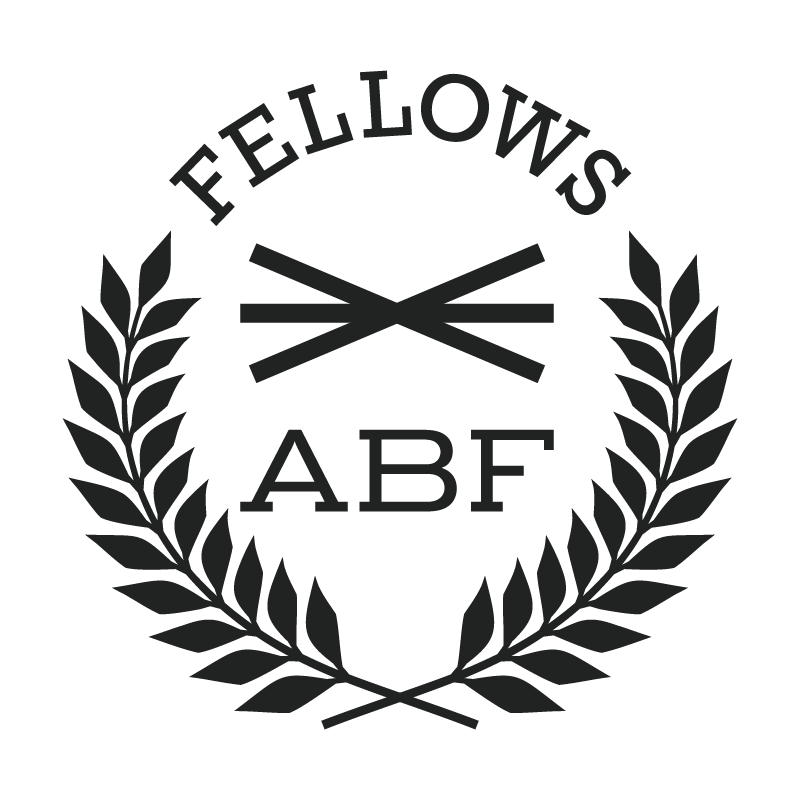 FELLOWS EVENT
This event is free to registerees. 
Featured Keynote Speaker: Danielle Holley-Walker (ABF Fellow; Professor of Law and Dean, Howard University School of Law)
Dean Holley-Walker teaches Civil Procedure, Administrative Law, Legislation and Regulation, Federal Courts, and Inequality and Education. Prior to joining the Howard faculty, she was the Associate Dean for Academic Affairs and Distinguished Professor of Law at the University of South Carolina.
Dean Holley-Walker's ongoing research agenda deals with the governance of public schools, and diversity in the legal profession. She has published articles on issues of civil rights and education, including recent articles on "No Child Left Behind", charter school policy, desegregation plans, and affirmative action in higher education. She is a Liberty Fellow through the Aspen Global Leadership network, and currently serves on the board of the Middle School for Math and Science in Washington, DC., and the board of the Lawyers' Committee for Civil Rights.