Exclusive Fellows Tour – Ingalls Shipbuilding in Pascagoula, MS
RSVP by Tuesday, February 14th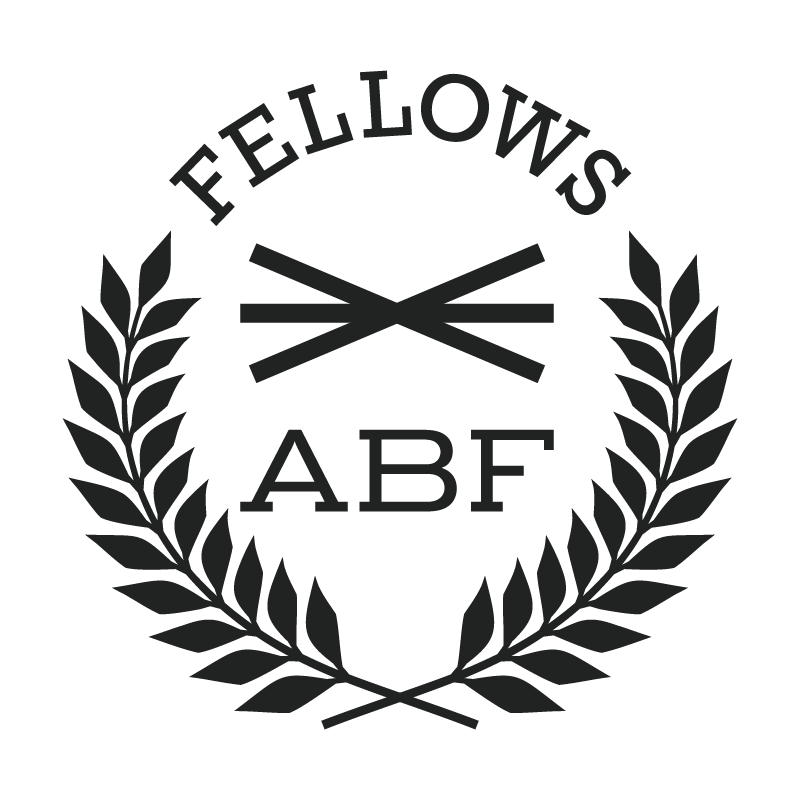 FELLOWS EVENT
In-Person (Ingalls Shipyard, Pascagoula, MS)
This tour is free to attend. Open to Fellows and nominees only. 
Please note: this event is only open to US citizens and attendees will need to provide appropriate ID information in advance.
As America's largest shipbuilder, Ingalls is the largest supplier of U.S. Navy surface combatants having built nearly 70% of the U.S. Navy fleet of warships.
Join us for a private one-hour bus tour of the shipyard followed by a light lunch. We'll also learn more about the current legal issues handled by the in-house law department from:
George M. Simmerman, Jr.
Chief Counsel, Huntington Ingalls Industries
ABF Patron Fellow
Julie J. Gresham
Deputy Chief Counsel, Huntington Ingalls Industries
ABF Life Fellow