Fellows Breakfast at the Louisiana State Bar Midyear Meeting
RSVP by Saturday, January 21st
Keynote by Innocence Project New Orleans Exoneree, Robert Jones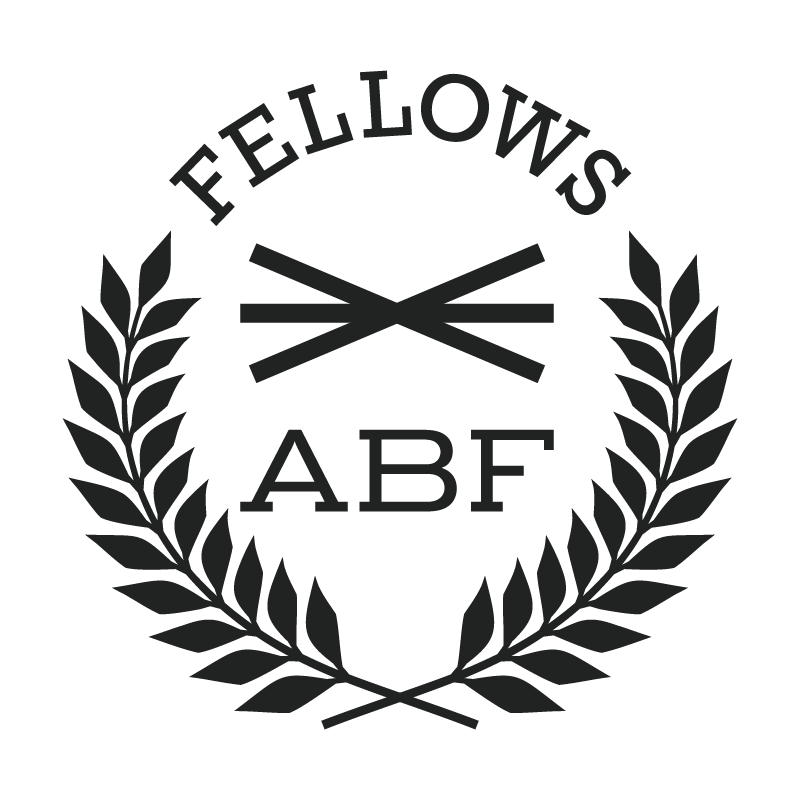 FELLOWS EVENT
In-Person (The Renaissance Hotel, Salon 4, Baton Rouge, LA)
$30 per person. Open to Fellows and nominees only. 
Featured Speaker: Innocence Project New Orleans Exoneree, Robert Jones
More than 23 years ago, Robert Jones was convicted of robbing, kidnapping and raping a woman in 1992 in Orleans Parish and then soon after pleaded guilty to a pair of other crimes, one of which included killing a tourist in New Orleans' French Quarter in 1996. Thanks to the help of the Innocence Project New Orleans, Jones was exonerated of those crimes. The Orleans Parish District Attorney's Office announced that it would not retry him for the 1992 crimes and vacated the other charges to which he'd falsely pleaded guilty.
The Innocence Project New Orleans (IPNO) started working on Jones' case seven years earlier. Over the course of those years, attorneys there uncovered evidence which pointed to grave injustice in how then-prosecutors handled Jones' case, including loss of exculpatory DNA evidence and "steering of a witness" in the 1992 case, writes the Advocate. IPNO also learned that there was absolutely no evidence linking Jones to the other cases to which he'd been advised by his attorney to plead guilty.
The Fellows gratefully recognize: