Fellows CLE Research Seminar
RSVP by Friday, February 11th
In Conjunction with the 2022 ABA Virtual Midyear Meeting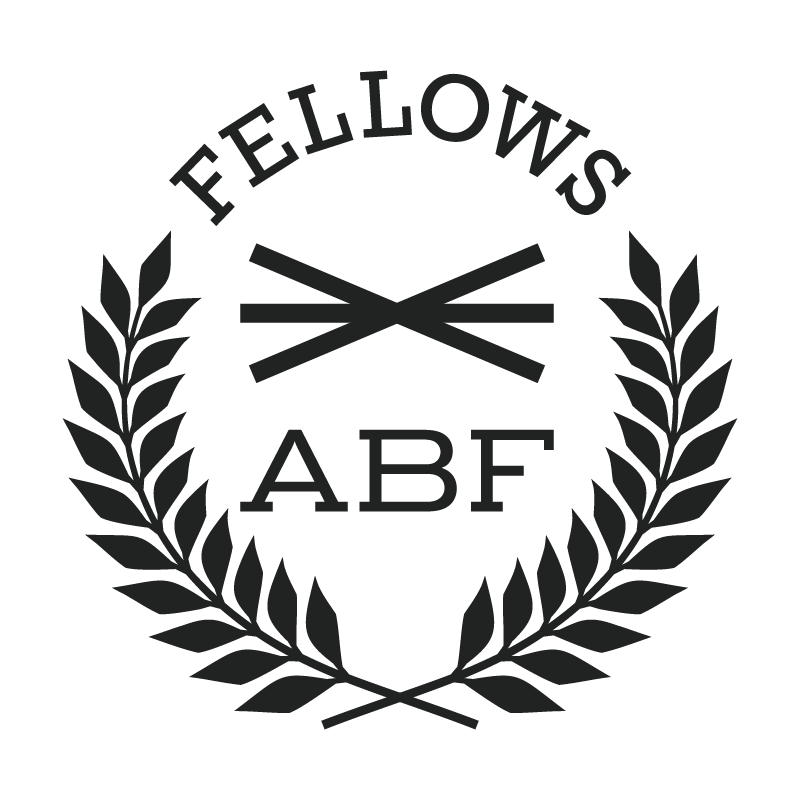 FELLOWS EVENT
Register with the ABA
1:00pm PT / 2:00pm MT / 3:00pm CT / 4:00pm ET
Fellows CLE Research Seminar (CLE Requested): "Democracies and International Law" with:
Tom Ginsburg, ABF Research Professor; Leo Spitz Professor of International Law, University of Chicago
Rachel Cichowski, Professor, Department of Political Science and Law, Societies & Justice Department, University of Washington
Dongsheng Zang, Associate Professor of Law, University of Washington School of Law
Moderated by:
David Tang, Managing Partner, Asia, K&L Gates
Democracies and authoritarian regimes have different approaches to international law, grounded in their different forms of government. As the balance of power between democracies and non-democracies shifts, it will have consequences for international legal order. Human rights may face severe challenges in years ahead, but citizens of democratic countries may still benefit from international legal cooperation in other areas. Based on the recent publication of Democracies and International Law by ABF Research Professor Tom Ginsburg, this research seminar surveys the state of democracy-enhancing international law, and provides ideas for a way forward in the face of rising authoritarianism.